A Very Quiet Tuscan Adventure
---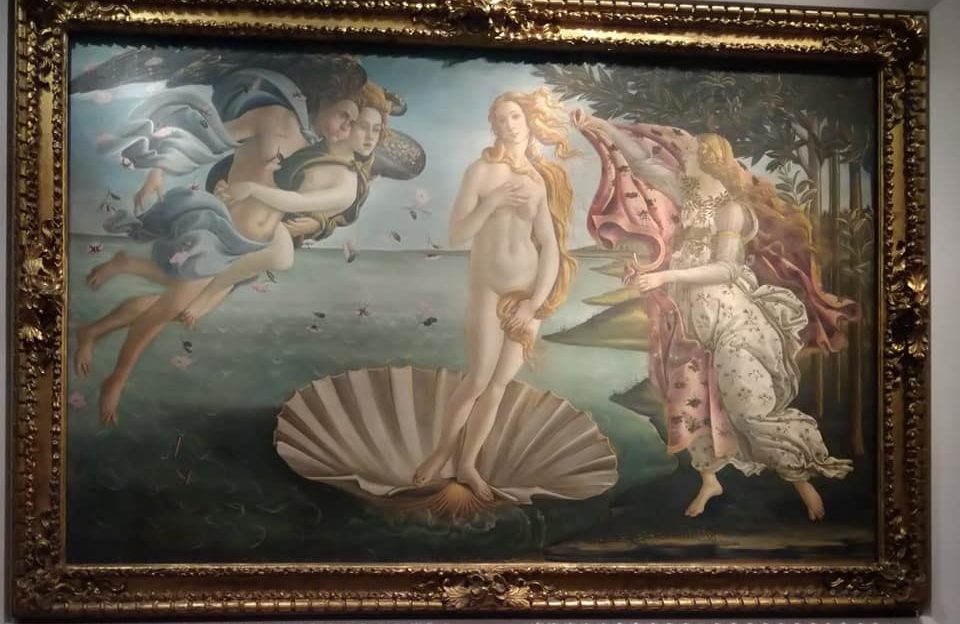 Photograph by Tracey Steel.
Way back when the world was just getting over Christmas and New Year, we decided to book a family adventure to Italy.
Now that our kids are teenagers, it allowed us to think about a different sort of break. A quieter one that would involve more lounging and relaxing. The only thing our teenagers asked, "Will there be WiFi?"
We chose Italy as it's simply perfect in every way. Weather, beauty, history, food and culture.
After a bit of research, we decided upon a villa in the little town of Torre del Lago, which is just next to Viareggio.
Thoughts of wonderful warm days and nights sipping chianti, eating the local cheeses and reading books filled my mind during the long winter weeks.
And then we know what happened . . .
Lockdown Life
The world went into lockdown, and all thoughts of holidays disappeared.
Instead life became all about working from home, daily bulletins and people stockpiling toilet roll and pasta.
But finally things sort of eased, and the chance to get away looked more likely.
We sat down and did a risk assessment. Robust procedures would be in place at the airport and on the plane . . . and could it be any more risky than going to the supermarket, where people seemed to flout the rules continually?
Our holiday was back on.
The flights were still going ahead, and we were going to an area that had everything under control.
Off we popped to the airport with a growing sense of excitement. Once there everything ran like clockwork, as did the flight.
Temperature checks, masks and hand sanitisers are part of life now, and before we knew it we'd arrived in Italy.
The week was wonderful and I'll tell you about our (too brief) visit to Florence and Puccini's villa in an upcoming blog.
While in Italy, absolutely everyone took care and played by the rules. Even a visit to the supermarket was a pleasure! Quiet, calm and stocked with amazing local produce.
Where we were was not a tourist area, so it had a very authentic feel. And the local people were lovely . . . as was the neighbour's cat who visited twice a day at exactly the same times!
What's a holiday without books? I managed to get through three in a week! I read "Bring Up The Bodies" by Hilary Mantel, "Deke!" by Donald K Slayton  and Michael Cassutt and "Dissolution" by C.J. Sansom.
All sounds idyllic, until a mosquito bites you on the eyelid!
Yes, part of my reading had to be done with one eye . . . not quite the adventure I was looking for!
For more from the team, read our blog here.
For travel inspiration from "The People's Friend", click here.
Travel restrictions may still be in place. Please check latest advice before planning your trip.