Here's Our Top Serial Writing Tips
---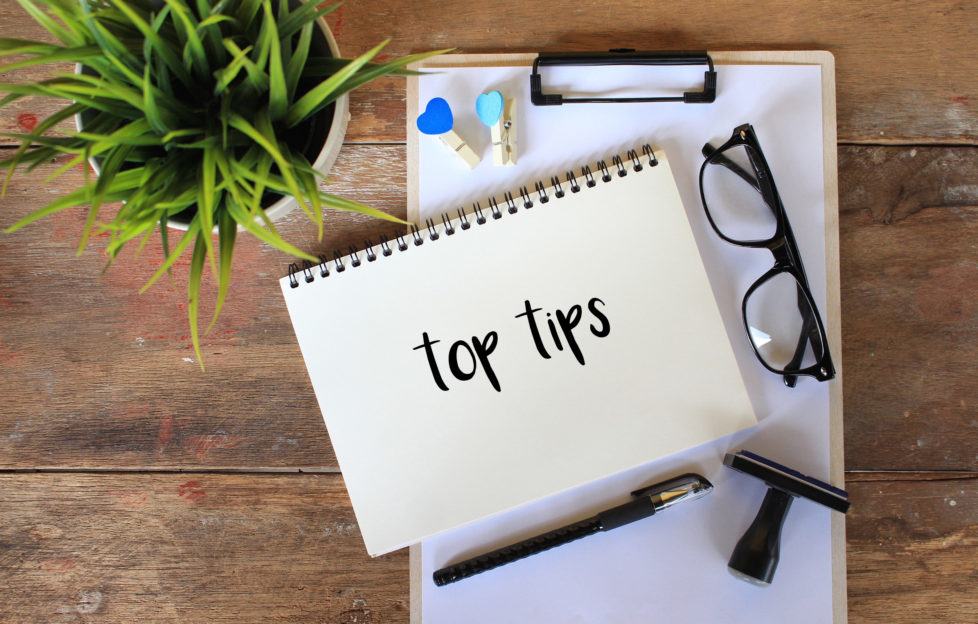 Shutterstock.
We regularly post articles with some of our serial writing tips.
Check out Fiction Ed Lucy's post Couldn't Make Our Serial Writing Workshop?, and her other helpful post entitled We Are On The Lookout For Serials just for a start!
Why do we post so often about serial writing? Though we are proud of our short stories in the magazine, the flagship of fiction is always the serials.
Our serials are handcrafted from day one — from the writer's initial idea, through to the construction of the outline and the writing of the serial itself.
We don't abridge books for our serials, either. They are unique, developed with a clear creative vision in mind.
Our writing tips for budding serial writers:
If you are new to serials, two viewpoints is the way to go. It offers a perfect balance to two different characters and their individual storylines.
If you have an idea for a serial, share it with a member of the Fiction team. We're not here to shoot your ideas down. We want you to succeed and be the next Pamela Kavanagh or Mark Neilson.
We accept serials from anywhere between three to eight instalments. Again, if you are new to the format, start off tentatively at first. Three or four instalments is a good testing ground.
If your short story is not quite developing as you had hoped, why not see if it works as a serial idea instead, creating new characters and themes as you go?
Aim for 5000 words per instalment. If you finish with less or more, edit accordingly. Your characters and the situations you place them in will always have scope for editing.
Family storylines work. Your protagonists won't only be affected by what happens to them through the course of events, but by what happens to their family members, too.
Your characters will make all the difference. You want the readers to fall in love with them, associate with them and even hate them. You want the readers to care.
Put your characters in situations that are far-removed from their everyday lives. A landlocked city-dweller who has a dream of building and sailing a boat; or a non-adventurous villager who ends up visiting capital cities of the world.
That's it from us for now, so it's over to you! Start writing that serial today, and you might soon see it in "The People's Friend"!
For more writing tips from "The People's Friend", click here.