And The UK's Most Relaxing Hobby Is . . . Knitting!
---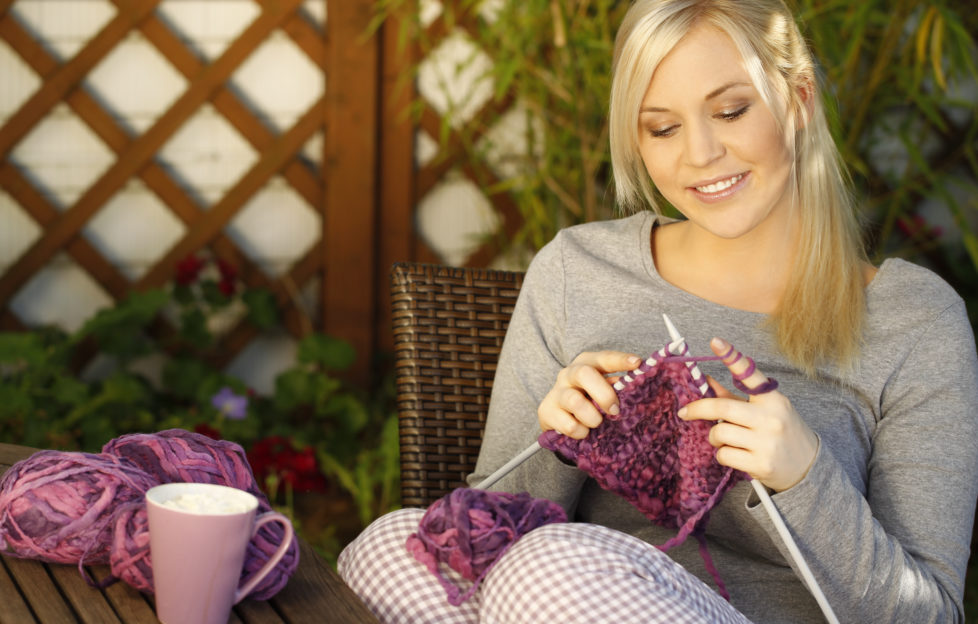 Shutterstock.
Regular readers of the "Friend" will know that we love our knitting.
Not only do we feature a brand new pattern in every issue, but we also encourage our readers to knit for charity via our Love Darg, and even knit to help decorate a bus as part of our "Close-knit Friends" campaign!
Even some of the team give it a go from time to time.
So we weren't at all surprised to learn that knitting has been named the UK's most relaxing hobby.
DIY community website diys.com even tested the heart rates of their research participants to prove their findings. And they discovered that knitting to pass the time can actually lower your heart rate by nearly 19%!
According to the research, the UK's most relaxing hobbies are:
knitting

fishing

blogging

calligraphy

painting
And what about our least relaxing hobby?
Well, that's cycling — an activity that can increase your heart rate by nearly 120%!
Although that seems like it might be the point . . .
"Close-knit Friends"
Knitters across the UK have been sending in donations to decorate our "Close-knit Friends" bus. We're so grateful for such an enthusiastic response!
Now, we want to ensure people who continue to face restrictions to daily life can experience a little moment of joy.
We're asking for our readers to nominate homes and streets for the bus to visit, to provide a warm dose of friendship for any residents who may be needing it.
To nominate a street or a home for us to visit, send us a message on Facebook or email closeknitfriends@dctmedia.co.uk.
You can also send us a direct message on Twitter.
Please include the name of the person/persons you would like us to visit, alongside a full street address and postcode.
Please feel free to also tell us why you think we should visit your nominee.
---
Click here for more on our "Close-knit Friends" campaign.
Click here to visit our Craft pages. You may find the inspiration for your next project!