Willie's View: Above The Silver Glen
---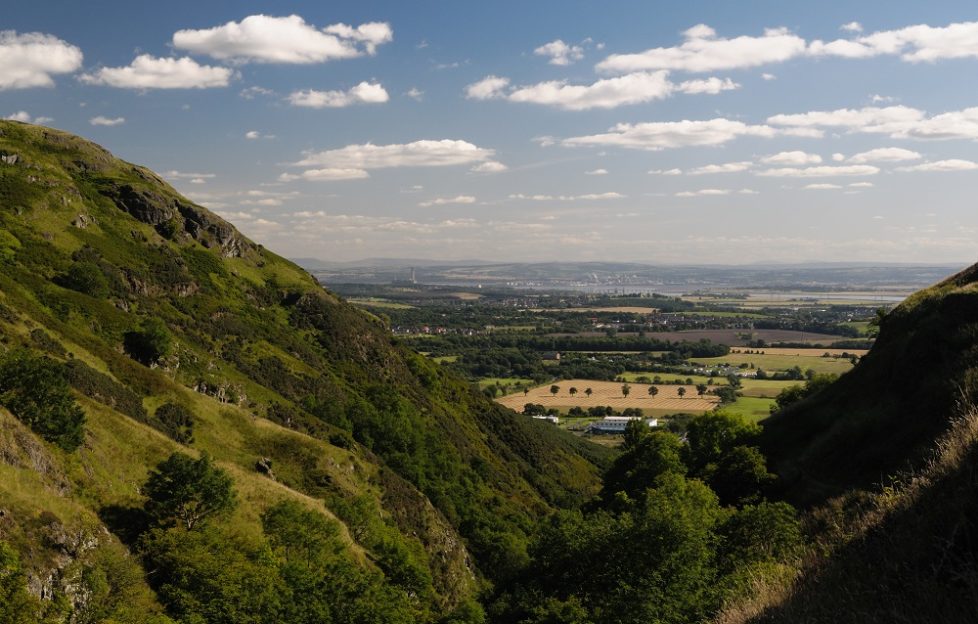 Shutterstock.
In this week's Willie's View, our travel writer heads above the "Silver Glen" at Alva . . .
---
I took a walk in the hills above Alva today, visiting the tops of the Nebit and Craighorn.
Leaving the car at Alva Woodland Park, a forest track led me up to the "Silver Glen".
There's no prize for guessing why it's called the Silver Glen, either. In the early 1700s, Sir John Erskine — who owned the Alva Estate — discovered rich veins of silver on his land. These veins proved to be among the richest natural ores ever found in Britain.
Not wishing to attract too much attention, he kept his operations fairly secretive and low-key.
Apparently, it was so secretive that even his own servants didn't know what he was up to.
Below a picturesque set of falls on the Silver Burn, we can still see the entrance to one of Sir John's mines.
It's a steep climb up the Nebit, but the views over Alva and the wide Forth Valley make it well worth the effort.
From the Wallace Monument in Stirling, Kincardine Bridge round to the Forth Bridges and to the distant shores of the Lothians, these views only improve the higher we climb.
My only company today was a few inquisitive blackface sheep.
Coming down off the Nebit, I rejoined the unsurfaced hill track which made easy work of Craighorn. There's a steep descent, though, to look forward to down into Alva Glen.
I always find coming down much harder on the knees than going up!
Sir John's grand thirty-bedroom mansion is no longer, and his silver mines now lie silent.
But for the name of the Silver Glen, who might have guessed this quiet hillside held such a rich secret . . .

---
For more Willie's View, click the tag below.
For more travel inspiration from "The People's Friend", click here.