Can You Write A 3000-word Story?
---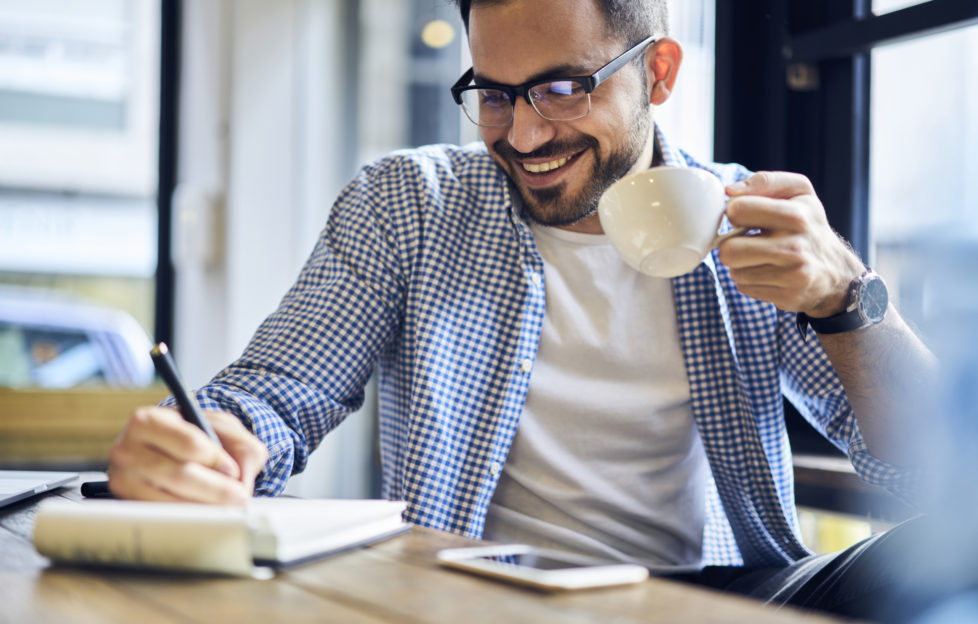 In a previous post I mentioned the significance of 3000-word stories in the magazine.
Writing such a story requires practice.
You have more scope to develop characters and plot than, say, an 1800-word story, but less opportunity than in 4000 words.
Also, a story of 2000 words or less can perhaps be redeemed with captivating characters if it doesn't have the strongest of plots
This might not be an issue for a story of 4000 words, when a writer will have the luxury to develop characters and plot further.
3000-word stories have to contain both strong characters and a sustainable plot in less words.
It's no coincidence that our opener slot in in the magazine is 3000 words.
The illustration in the opener has to be eye-catching, but the story itself has to be well-balanced, too.
For structure, think of a story in terms of three acts or sections.
Act one – the set-up
Where you introduce the protagonist, the story location and character's goals.
Other (main) characters can be introduced here, too, with their own agendas.
Keeping the three acts in mind, but breaking a story down into quarters, this should occur during the first quarter of the story.
Act two – the confrontation
This is where the action begins.
The reader will have a firm grasp of the character's motivation to succeed, so now obstacles are thrown at the character to see her develop.
Additional storylines and characters can be introduced into the story, helping or hindering the protagonist.
But be careful not to finish the story during this midsection, which roughly equates to two-quarters of the story.
Act three – the resolution
This is where the greatest tension should be.
The protagonist faces a win-or-lose situation, in order to achieve what was revealed in act one.
The final quarter of the story will also contain the resolution — that is whether the character achieved what she wanted or not.
Just because the protagonist didn't get what she wanted doesn't make it an unhappy resolution.
After all, in the land of the "Friend" hope springs eternal.
---
For more writing advice from "The People's Friend", click here.