Feel-good Special 2020: Alison Morrow
---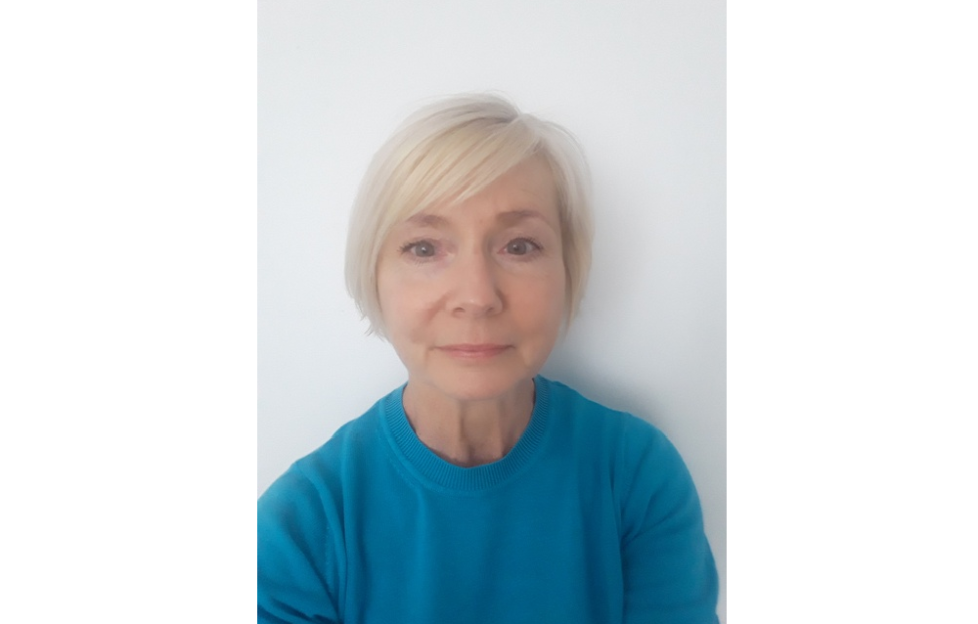 Photograph courtesy of Alison Morrow.
Alison was one of the fabulous people who spoke to us for the Feel-good Special 2020.
We weren't able to fit her into the fantastic finished article, which is available now from the DC Thomson Shop.
So we've decided to share her inspirational story here, as she described it to journalist Richard Webber.
---
Alison Morrow, 55, has been a nurse for 35 years. She works at the George Eliot Hospital in Nuneaton, Warwickshire.
"During my years in nursing, I've helped deal with, among others, SARS and swine flu. They lasted a relatively short time whereas Covid-19 has been completely different.
"When I started seeing what was happening in Italy and elsewhere around the world, I knew everyone in intensive care and respiratory wards were going to be in the front line.
In the early days, it was all about planning
"In the early days, it was all about planning – and quickly. We spent time up-skilling staff, preparing beds and other things but, of course, didn't know how many people we'd have to treat. So we nearly doubled our bed capacity overnight.
"Thankfully, we didn't have any problems with PPE in our trust. All of us were kitted out correctly. Even so, I was still scared. It's your job and you do it to the best of your ability, but nothing can stop you thinking about the risk to yourself, your family and whether you should isolate from loved ones.
"My husband, Craig, and I isolated from our children and grandchildren but remained in the house together. For a while, we ended up in separate bedrooms to isolate from each other as much as possible, especially when I developed symptoms.
"I was very unwell for a couple of weeks after developing a cough, losing my sense of taste and smell and feeling very tired all the time. I took the test but, unfortunately, my test swabs got lost in the system.
"So I don't know if I had it or not because I haven't got any antibodies. Eventually, though, I felt better and returned to work. That was a frightening experience because I didn't know which way the disease process was going to go.
"One of the worst aspects of this whole situation is that relatives can't visit their loved ones in hospital. It's not the same talking to someone on the phone. It made my colleagues and me feel like we were failing the families. We even had to rely on the phone to break the sad news when any patient died. It was terrible.
But there have been success stories, too
"But there have been success stories, too, including one of our own nurses. She's got a young family but was desperately ill for some time. Thankfully, she recovered and went home two weeks ago.
"It's wonderful to see the numbers coming down but we're bracing ourselves, just in case we get another upsurge. It's always there in the back of your mind. But, hopefully, we won't. The fact we've been through one surge, though, means we'll be even better prepared if it happens again.
"Going through this awful experience has put everything in perspective and makes simple things like holidays and being with family even more special. It makes you so grateful for everything you've got – life is very precious."
---
Read dozens more inspirational stories from dedicated folk on the front line in our Feel-good Special. Click here to order your copy today.
Click here for more fantastic feel-good features from the "Friend".