Two Poems For Remembrance Day
---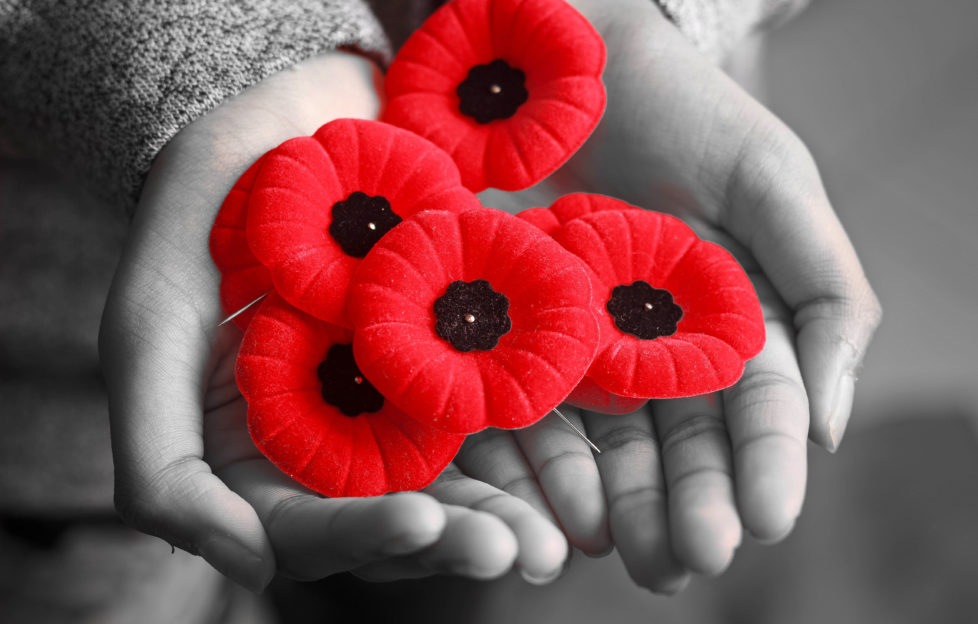 Shutterstock.
This year, we mark Remembrance Day with two reflective poems by "Friend" writers, to honour those we have lost.
---
Seeds Of Peace
They spring up in the harshest spots,
Wherever soil's been churned
And turned into a muddy waste,
Or where the fields have burned.
In loss and devastation
There awakes a tiny seed,
A leaf of hopefulness unfurls
In times of greatest need.
So delicate, the crimson flowers
Gently bob their heads,
Bowing in the slightest winds and
Honouring the dead.
If so much fragile beauty
Can bloom where war once reigned
Perhaps they'll spread the seeds of peace
To ease all nations' pain.
By Laura Tapper
---
A Hundred Years Ago
The guns fell still, calm returned
A hundred years ago,
The day for which the world had yearned,
Wondered if it would know,
Or if more lads, with lives ahead
Would perish, lives unlived, instead.
Now, finally, there was an end,
A hundred years ago,
No more dank trenches to defend,
No more blood to flow,
No more telegrams to dread,
But hopes for future peace instead.
That bleak November day had dawned
A hundred years ago,
After so many millions mourned, and
Now the poppies grow.
But war itself still rears its head
Why can't we live in peace instead?
By Deborah Mercer
---
Poetry is such an important part of what we do here at "The People's Friend", and we're so pleased to be able to share these with you.
If you're interested in more poems from us, click here.
We have a great deal of fascinating content relating to both World Wars here on our website, including video of Digital Ed Iain tracing an ancestor who lost his life in WWI. This was made possible with help from our colleagues at Findmypast.
We also have had the great fortune to share the final diary entries of a Battle of Britain pilot, and to tell the stories of some soldiers from the Indian Army awarded the Victoria Cross for their bravery in battle.
---
Click here to visit the Royal British Legion website, and to see how they're marking Remembrance Day.