Writing Hour Roundup: 8 December 2020
---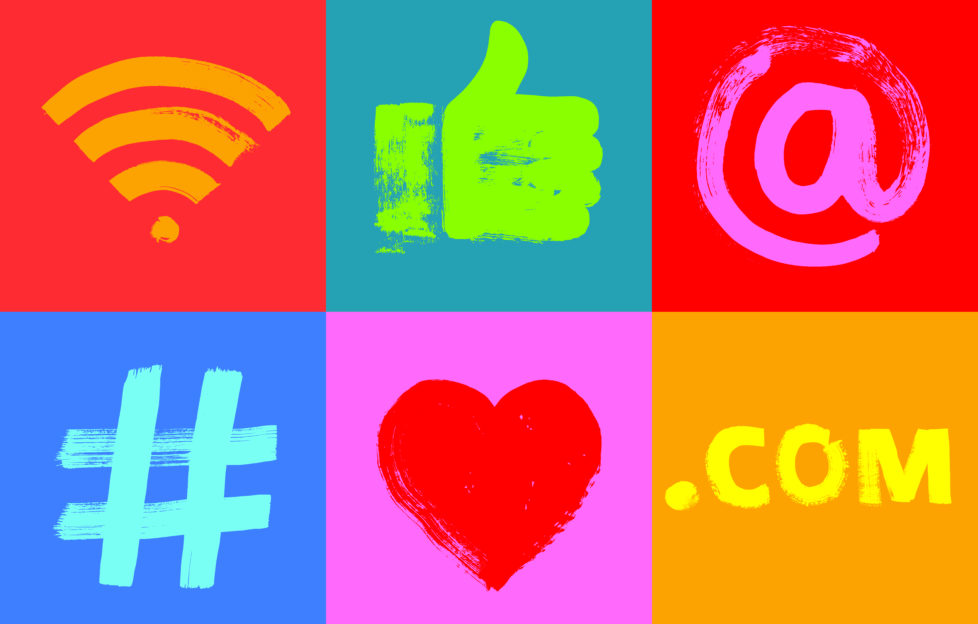 Shutterstock.
We host "The People's Friend" Writing Hour every Tuesday at 11am. It's a time for us to ask our writers some fun questions and for writers to ask their questions in return.
This week we found out, among other things, your opinions on '"A Christmas Carol" by Charles Dickens and found out which books you'd like for Christmas.
We were also selfishly pleased that most of you said you'd stick to short stories and leave pantomimes to someone else! Where would we be without our writers?
Now here's a roundup of our answers to your questions this week so you can stay in the loop.
Are the long cosy crime stories in the Specials submitted in the same way as any other story?
Yes, they are! See our submissions guidelines here.
Where is the extremely catchy musical introduction from in your new podcast?
Some of our readers wrote and scored the song especially for us — all the way back in 1905!
All credit goes to Charles J Cunningham for the words, Arthur Harold for the music, Neil Brand for piano and clarinet and Jennifer Phin for singing.
Who thinks up the titles for your stories?
It depends on the member of the Production Team subbing the story.
We have to be really careful that titles don't clash with each other, and we also have to mindful of the serials that are running at the time . . . it's like a complicated recipe!
Read more about the subbing process here.
Are you managing to pick up any post from your office?
We're not allowed to go to the office at the moment.
Are you still encouraging people to post stories if that is the case?
Absolutely! We will be back in the office as soon as we safely and legally can to pick up the post and we're going to read, read, read!
We will always need seasonal stories. If we can't use them this year, there's always next year!
How do you share the digital stories we send in? Do you all have individual files for your writers or are they all saved into a central bank of stories?
We have a very robust shared file system for accepted stories and we each have a different way of filing submissions that come in to us from our own writers.
We also use a shared document to keep track of stories, issues, poems, web content . . . everything!
---
If you have a question for us, why not join us for our next Writing Hour on Twitter — 11 a.m. on Tuesday 15 December, 2020!
Or click here to find out if we've answered your question previously.
See you back here next week for another roundup!