A Look At The Oddfellows, Our Podcast Sponsor
---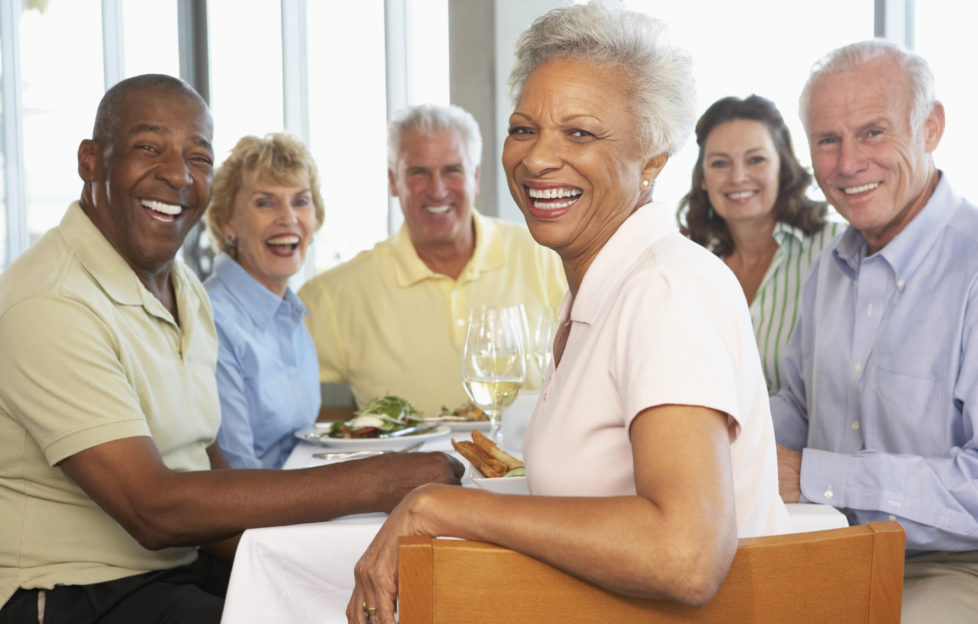 Shutterstock.
Last week, "The People's Friend" launched "Reading Between The Lines", a brand new podcast in association with the Oddfellows.
We've been really pleased with the reception to our first episode, where we discussed a short story called "A Night Among Robbers: An American Adventure".
We featured another story on that episode, too. That was the story of Barbara Spencer.
The grandmother of four from Lincolnshire joined the Oddfellows after retiring because of an accident at work.
She and her husband, Brian, heard about the Oddfellows after meeting a member on holiday. 
"When the Oddfellows was first suggested I wasn't convinced it was for me," Barbara said. "But one day I was just sat around and I thought I'd just give them a Google to see what they were about. Next thing I knew we were chatting to the secretary on the phone and arranging to come along to the next event."
"Everyone made us feel very welcome. I'm a very friendly person but I'm not the sort to hang around if I don't like somewhere.
"As soon as we walked in we felt at home, there was no awkwardness, we just got on with it like we'd been there for years."
Now Barbara says she wishes she'd retired sooner.
"Life's too short to be sat doing nothing, whether you are retired or not."
Great stories
This is just one of the great stories of how the Oddfellows has improved the quality of someone's life through friendship, care and charitable support.
The Oddfellows is the UK's largest and oldest friendly society.
It has 309,000 members and 121 local branches, bringing people together to enjoy social events, as well as being there in times of need.
For more on the Oddfellows, visit their website here.
Where can I find "Reading Between The Lines"?
To listen on an iPhone or iPad: https://podcasts.apple.com/gb/podcast/reading-between-lines-story-podcast-from-peoples-friend/id1542226917
To listen on an Android device: https://www.google.com/podcasts?feed=aHR0cHM6Ly9mZWVkLnBvZGJlYW4uY29tL3JidGwvZmVlZC54bWw%3D
To listen on Spotify: https://open.spotify.com/show/47woeEDZJzXQh5IdqpEdja
---
For more on "Reading Between The Lines", click the tag below.