Can You Hear Me At The Back?
---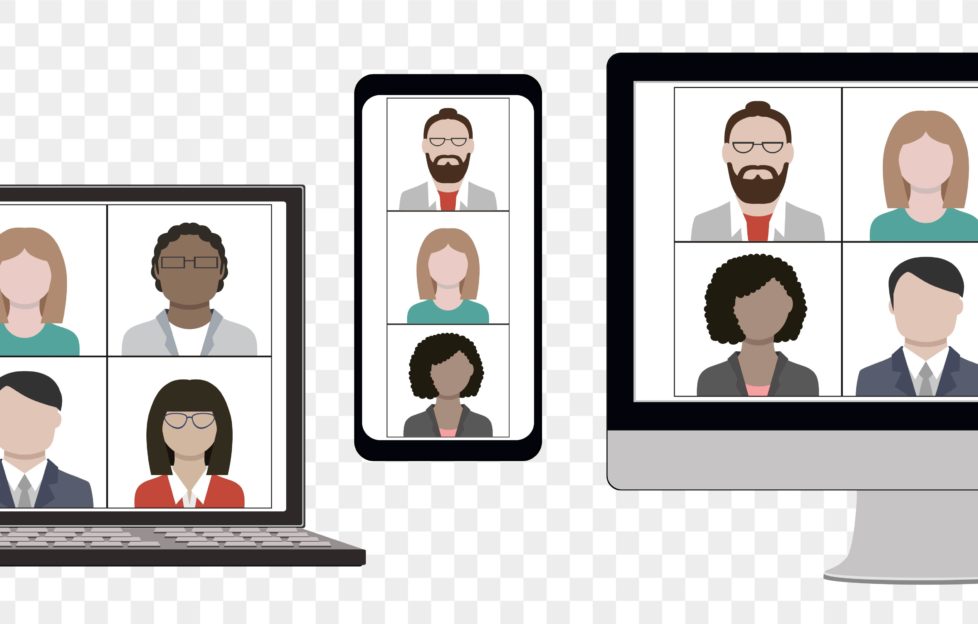 Shutterstock.
I'm a huge fan of the Radio Four series "The Infinite Monkey Cage".
It's a science show that mixes topics with a panel of experts and well-known people and they come together to discuss everything from evolution to astronomy. Professor Brian Cox presents, with writer/actor/boffin Robin Ince.
It's usually filmed before a studio audience before being broadcast on Radio Four.
Normally I wouldn't have a chance of seeing the recording, as it takes place in London . . . but of course, these are different times, so I entered the draw to win tickets to be part of the virtual audience.
I was lucky enough to win and was sent the all too familiar Zoom link shortly after.
Are you sitting comfortably?
Half an hour before recording we were invited to join and get comfortable and meet the guests. Apart from Brian Cox and Robin Ince, the guests were scientists Mark Miodownik, and Harold McGee, restaurant critic and writer Grace Dent and comedian Katy Brand. The topic for this episode was "the science of food".
Between the scientists and the other guests, we were treated to 90 minutes of informative and fun information.
Did you know food will taste very different if you eat it off a gold spoon? Stainless steel is still the best material for cutlery.
Grace Dent spoke of pompous chefs and strange food…also wine-tasting…yo can basically say whatever you like and people will just agree with you.
Some parts will definitely have to be edited out, although they were great fun if a little risqué!
It was a fabulous way to spend some time and like I said, I would normally never have been close to attending a recording. Entertaining and informative while wearing my slippers and sipping a glass of wine . . . perfect chemistry!
---
For more from the team, click here to read our blog.