A Christmas Message From The "Friend"
---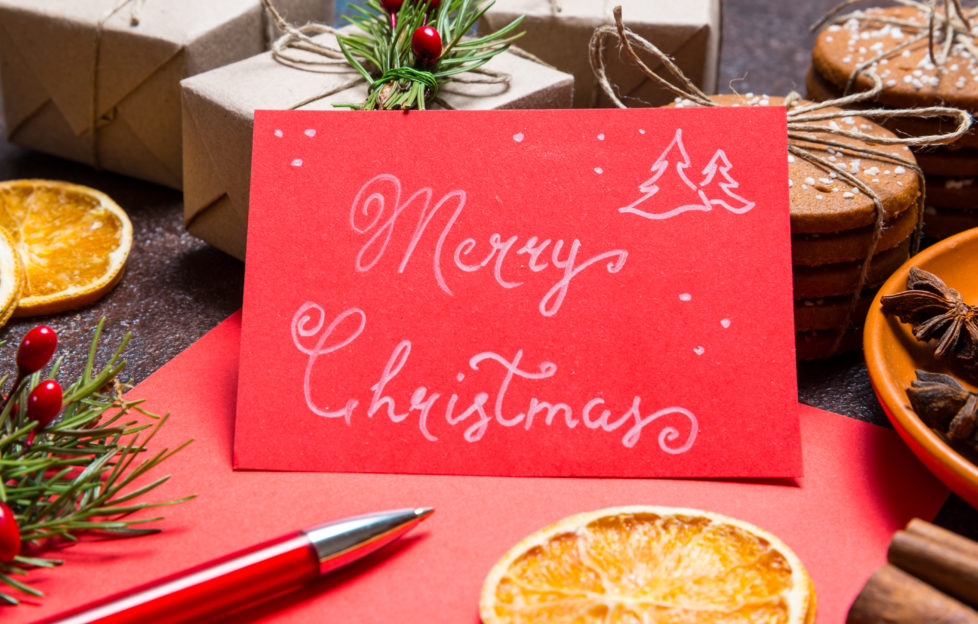 Shutterstock.
We are all facing a very different Christmas from usual. And, for some people, the thought of being apart from loved ones is hard to bear.
There is some small comfort in knowing that we are all in the same situation. And also in reminding ourselves of all we have achieved, sometimes against the odds, this year.
If you had told me this time last year, for example, that it would be possible to produce the "Friend" week in, week out with everyone working from home, I wouldn't have believed it.
Yet, throughout this dreadful year, the "Friend" has continued to be published.
And that is testament to the incredibly hard-working and dedicated team behind it.
So, too, do we owe a huge debt of gratitude to our wonderful contributors, who kept the stories and features flowing and adapted to very different submission procedures.
We were determined not to let our readers down. Now, more than ever, we need a magazine like the "Friend", with its values of positivity and kindness to all.
And most of all, I am grateful to each and every reader who has purchased the magazine this year. Your support and loyalty has made all of our efforts worthwhile.
Words of comfort
It can be hard to see light at the end of the tunnel. But I want to share these words from the "Friend" of December 1917, which I think give hope to us all:
"So a war-time Christmas is here again; Christmas and the guns still firing, Christmas and the bombs still exploding!
"[But] let us be of good cheer. Christmas and all it stands for is still with us. The dear Christmas rites will survive long after the war has been forgotten. Peace and Good Will are the eternal, the abiding things.
"Wherefore let us wish each other a Merry Christmas, and be as merry as we may. We think of our friends out yonder; our hearts are with them; we are proud of them, and long for the day that will see them return in triumph.
"We think of other friends who have nobly done their duty, and for whom the sad strains of the Last Post calling mournfully have sounded over their graves. We are very proud of them, too.
"Peace and Good Will shall reign throughout the earth. May it come soon."
I wish you a happy, safe and peaceful Christmas, and here's to a better New Year when it comes.
---
To read more from Angela, click here.