An Evening With Author Adele Parks
---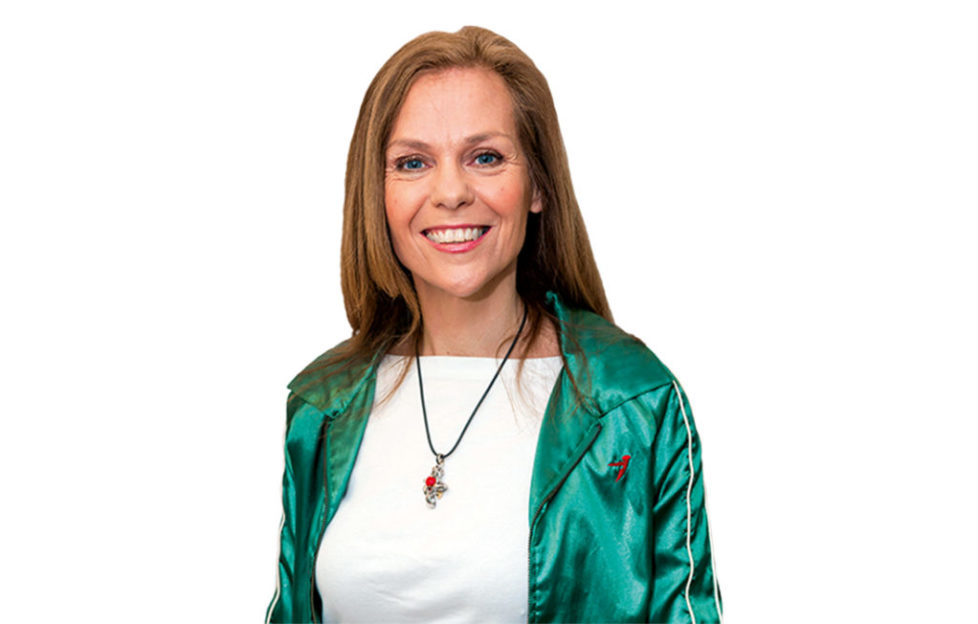 Shutterstock.
Our colleagues at over at My Weekly have a very special free event coming up — an online chat with bestseller author Adele Parks!
Adele has written 20 novels, including Sunday Times number one, "Just My Luck". Her books have sold more than 3.8 million copies in the UK alone, and have been translated into 27 different languages.
So she's bound to have plenty to say about her life as an author!
"Friend" fans
And she's had a little influence on the fiction you find in the "Friend", too.
Our contributors Frances Powell and Wendy Janes have both cited Adele as one of their favourite authors. Wendy had this to say about her writing:
"[She] has a distinctive voice, a capacity to delve into the heart of relationships, and a talent for developing intriguing and sensitive characters."
The event
Not only will attendees get to hear from Adele, they will also have the chance to ask her their questions. And to win a signed copy of one of her books, too!
This is an unmissable event for fiction fans.
It takes place at 7pm on Tuesday, January 12. And the best thing about it? It's free!
All you have to do is register to attend, which you can do by clicking here.
Everyone who registers will receive a link just prior to the beginning of the event. When the time comes, click the link, sit back, and enjoy!
---
For more information on Adele Parks, visit her website here.
For the latest book reviews from the "Friend" team, click here.