Challenging Prejudices With Eighty-One Racing
---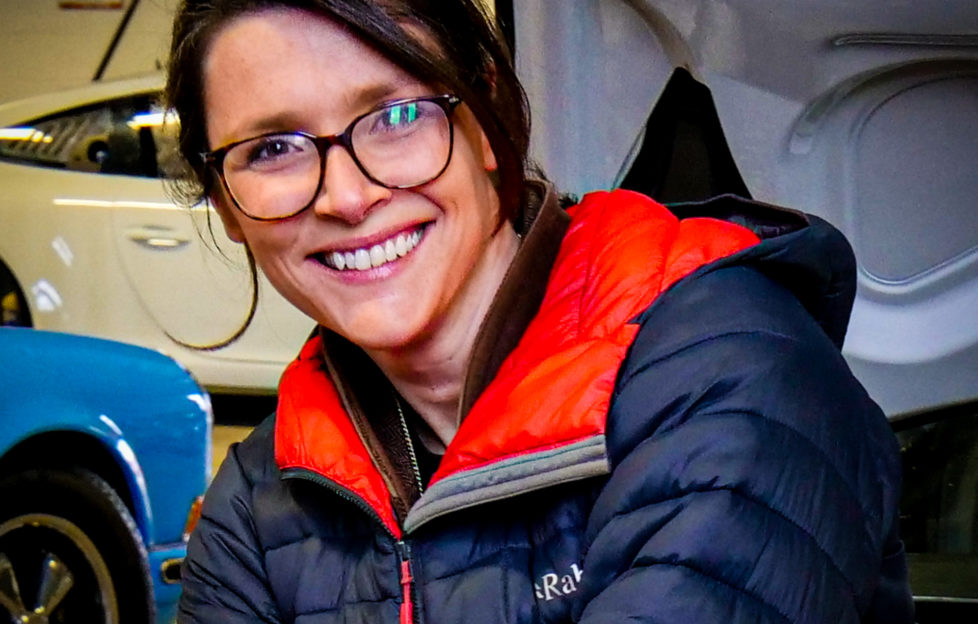 Photograph courtesy of 81 Racing.
In this week's issue of "The People's Friend", we feature an organisation called Eighty-One Racing Heroes, who look to give veterans training and a career within motorsport.
On the page we didn't have room for the incredible story of Janey McGill. Here it is in full:
Army veteran Janey McGill is currently team photographer at Eighty-One Racing Heroes. "However," she says, smiling broadly, "I'm about to change roles and become one of the team's racing drivers!
"My military career ended when I was in the Army Reserves and training for the Royal Artillery Gold Cup horse race at Sandown.
"No-one in my regiment had ever ridden in this race, so it was all very exciting. Until I fell off my horse and fractured five vertebrae.
"My dreams of joining the Army's legal service were in tatters. Being in the military meant so much to me and, for the next five years, I drifted in various directions.
"And then I decided to walk 800km across a remote desert in the Middle East, an adventure which brought me to Peter Knoflach's attention.
"Through Facebook, Peter asked if, as an injured ex-servicewomen, I'd be interested in joining the race team he was setting up. This sounded like an incredible challenge so I jumped on board!
"It's hugely uplifting to be a member of this tight-knit team which is challenging prejudices and breaking stereotypes. Being part of the Eighty-One Racing Heroes family is incredibly special."
Catch the full feature in this week's issue!
---
For more from the "Friend" Features team, click here.