Our Tracey Reflects On January
---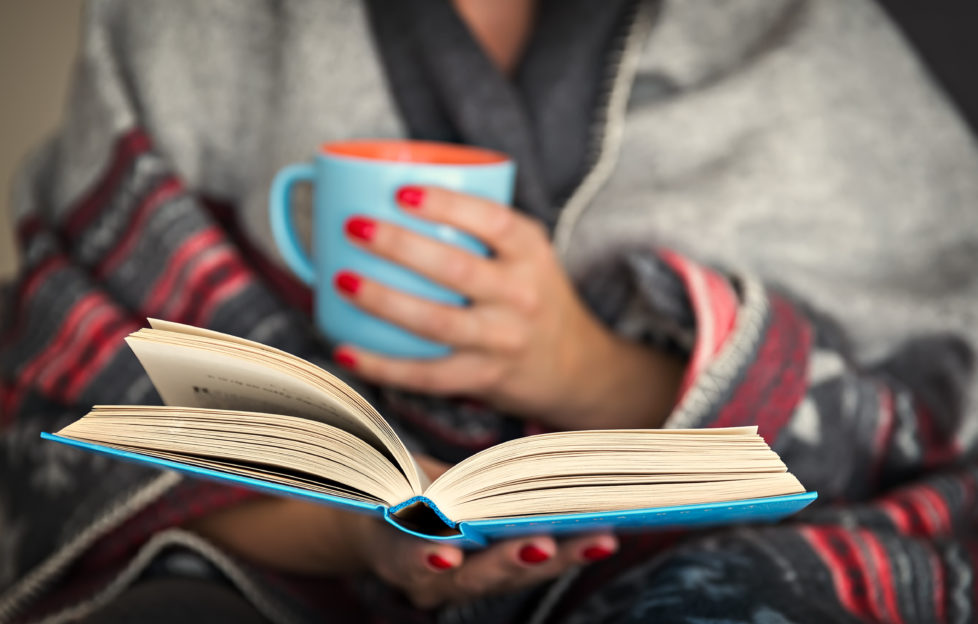 Shutterstock.
January isn't the best month, is it?
It's normally all a bit flat and dark, but January 2021 has been even more of a washout than normal due to everything that's going on.
It also usually sees a return to life getting back to normal after Christmas and New Year. This year though . . . not so much.
As January 2021 draws to a close, I thought I'd look back and give it an honest appraisal. And, well, it's not actually been that bad.
Despite the current pandemic, I noticed a number of positives for me personally.
I'm lucky to not only still be working, but working on the world's most iconic weekly magazine! I've not had to commute to the office during very dark and cold weather amidst train delays and cancellations which were a weekly part of life.
There are no sporting activities on at the moment either, so the chauffeuring of my children to various training sessions and competitions has been put on hold. Another bonus as it means not having to drive during bad weather.
More books, please
I've also had more time to read.
My books in January have been:
"Blood And Beauty" by Sarah Dunant, which is the story of the Borgia family and all their influence and scandal.
"Falling To Earth" by Apollo 15 astronaut Al Worden. I had to buy a second-hand copy online, and when it arrived I was ecstatic to discover it had been signed by the great man himself!
I've also just finished the fifth book in the CJ Sansom Shardlake series. "Heartstone" sees the Tudor lawyer involved in more dangerous and curious goings-on with backdrop of Henry VIII's reign setting a glorious scene.
Having a bit more time at the weekends has also meant watching some rather interesting things online.
One of the best was a talk on Leonardo da Vinci by an Italian historian from The Grand Tour Of Italy on Facebook. It was a  lovely way to spend a couple of hours on a Saturday night.
So overall things are still rather difficult and not ideal, but we really shouldn't expect too much from January anyway!
Life will slowly get back to normal, and this time next year I'll no doubt be standing on the platform at the railway station moaning because my train is late!
---
For more from the "Friend" team, read our blog here.