Listen To Our Latest Podcast Episode Right Here
---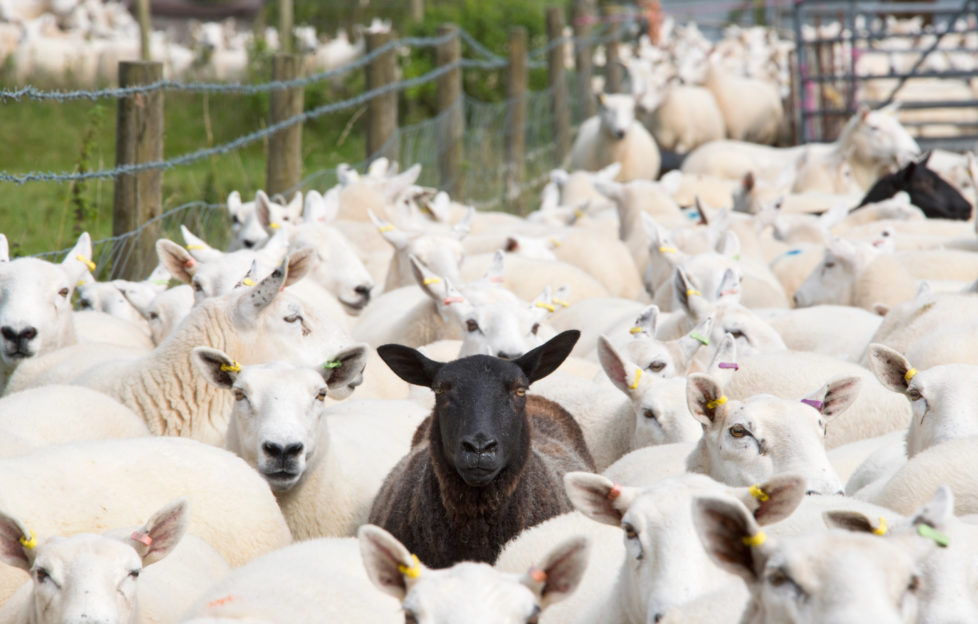 Shutterstock.
Fiction fans among you will know that this week we've released another episode of "Reading Between The Lines", our fantastic story podcast.
In it, Digital Ed Iain is joined by Marion from the "Friend" Features team, Tracey from the Fiction team, and Barry from the DC Thomson Archives. The team chatted about "The Black Sheep Of The Family: A Tale Of A Fancy Dress Ball", by Evelyn Hope. This story was first published in "The People's Friend" in May, 1911.
The story followed Mick Maloney, who has returned to London following time in Australia, where he fled to avoid his mounting debts. A chance encounter with an old acquaintance leads to him attending a fancy dress ball, and his life plans take another unexpected turn.
Our general consensus was that the story didn't make the most of its potential. But it was still an entertaining read!
Plus, it sparked off an interesting discussion on the way the current Fiction team works with writers to edit and polish story submissions, to make sure they're just right for publication.
Listen to our podcast here
Recent research told us that more of our readers would listen to the podcast if it were more accessible.
With this in mind, we're putting our latest episode up here. That way, everyone can listen to it!
We hope you enjoy it as much as we did!
And if you're looking for the rest of our episodes, you can find them here.
---
For more from the DC Thomson Archives, click here.