Expert Tips For Searching Census Records
---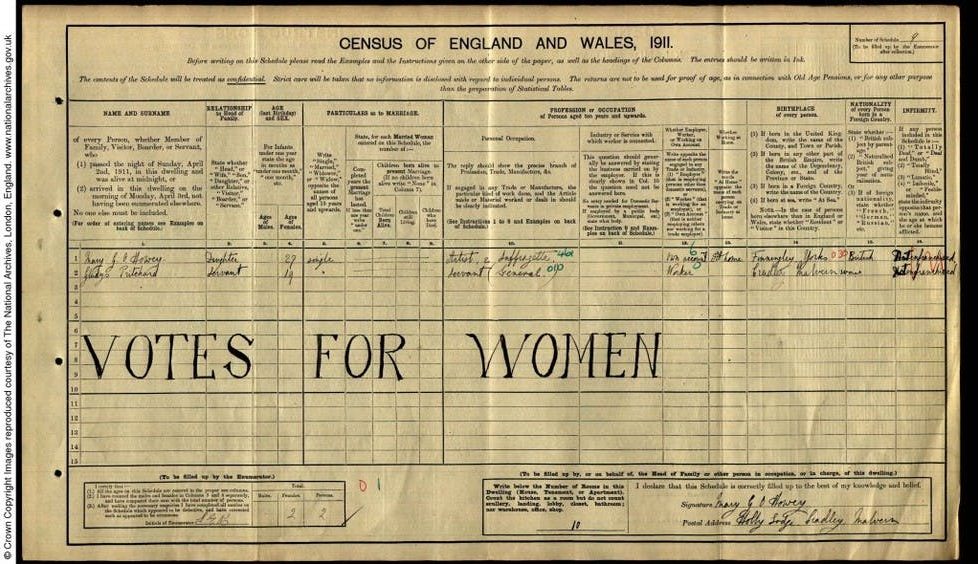 Image courtesy of Findmypast.
Have you been spending all weekend searching census records now Findmypast's brilliant trove is free to access until May 3?
We have!
Unfortunately, finding just what you're looking for can be tough. That's why we've asked one of the experts at the leading UK family history website for some hints and tips.
Start off broad
It's always best to start off broad by searching for a name and estimated year of birth.
Once you have a better idea of what, where and who you are looking for, you can narrow things down by adding other details such as locations, occupations, birth places or other household members.
Search for name variants
If you can't track down James, he may be a Jim.
Eminent family historian Jeanne Bunting, points out that Aunt Patty might be listed as Martha and your Grandma, who was always called Polly, was probably Mary.
Uncle Wag could be listed as Charles or Chas and Aunt Fanny as Frances. If you are struggling to find an ancestors, try searching for possible name variants.
Try spelling alternatives
As illiteracy was quite high in the 19th century, many people may have asked their friends, neighbours or even the enumerators to help fill out the forms.
Typical mistakes were made when spelling peoples' names, or noting their occupations, or even when recording their ages.
Search for married names
Ten years is a long time, and a lot of things happened in our ancestors' lives between one census and another.
During this time they may have got married and re-married perhaps, resulting in a number of name changes.
Alternatively, there may have been cases where they wanted to change their identity, perhaps for personal or political reasons.
You may, for example, have a bigamist in the family who changed his name to flee from a former partner. You may also have ancestors who anglicized their names over a period of time to suit the political environment.
Don't assume they were at home
Always remember that a census is taken at an address, not specifically of a family or household.
If your ancestor was not at home on the night of the census then they will not be included in the enumerator's records for that address.
If they were visiting friends or relatives that evening, they may, be included in the census at that particular address. Many people, particularly young, unmarried women, were in service and may be found at the residence of their employers.
Don't take occupations at face value
Many people also lied about their occupations when completing census returns.
For example, in the 19th century thousands of women were prostitutes, yet this is certainly not what they recorded on their forms. Also, whilst most children were noted as 'scholars' by their parents, this may have been to disguise the fact that they were breaking the law by sending their underage children out to work.
Searching census records by address to discover the history of your home
Exploring Findmypast's censuses and other property records can reveal who lived in your house back in 1911 and beyond.
Findmypast's handy address search, available across all British censuses, is the perfect tool for discovering previous owners of your property. It helps you to find out who was living at your address at the time each census was taken.
Simply enter the name and location of the street you are looking for to uncover the details of the households behind each house number.
---
For more from Findmypast, click the tag below.
For some great content from our own Archives, click here.