Writing Hour Roundup: 4 May 2021
---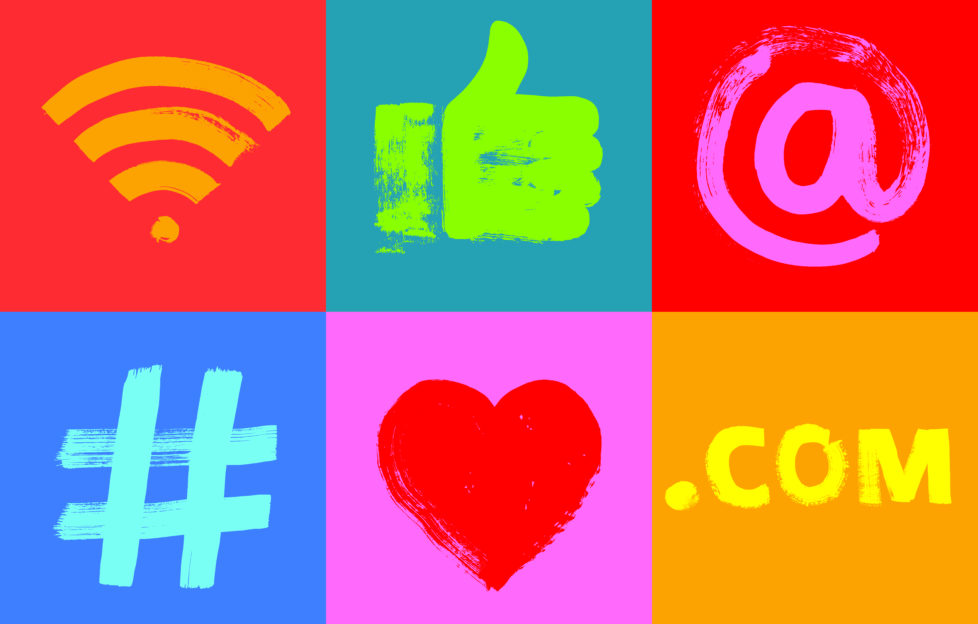 Shutterstock.
Every week we look forward to Writing Hour and we're never disappointed.
It's like catching up with good friends!
There were only a couple of questions for us this week, but that's unsurprising as we unveiled our new story submission process for unpublished writers last week and covered a lot of ground.
If you missed it, you can catch up here.
Now. Time to answer your latest questions . . .
How long should we leave it to query a story submission if we have not had feedback?
Generally, we would say about 16 weeks.
Stories are read in priority of what genre, season and lengths we need for the mixes each week.
If you have submitted a story and haven't heard back yet, rest assured, we will get to it. As you'll see from reading the Fiction section of the website and the great stories in the magazine, we're very busy!
Have you signed up lots of debut authors?
We have! We've been thrilled with the brilliant submissions we've received so far. But, then again, we knew we would be!
---
For more information about our new submissions process for unpublished writers, click here to read Fiction Ed Lucy's recent Q&A all about it.
If you have a question for the Fiction team, why not join us for our next Writing Hour on Twitter — 11 a.m. on Tuesday 4 May, 2021.
Or click here to find out if we've answered your question previously.
See you back here next week for another Writing Hour roundup!