Writing Hour Roundup: 11 May 2021
---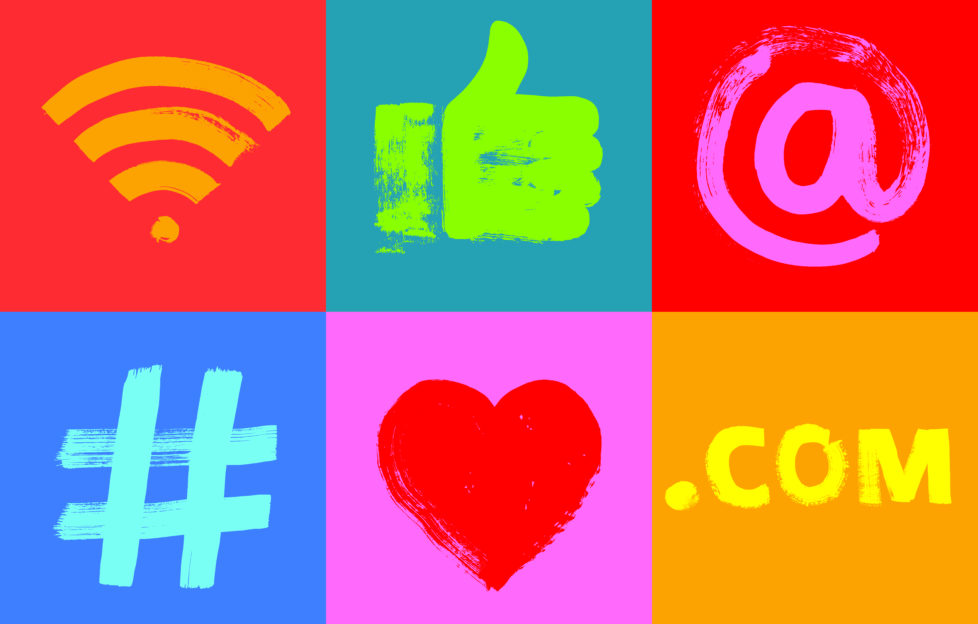 Shutterstock.
As always, we had a grand time with you at Writing Hour this week.
We asked what or who first inspired you to write fiction.
It's interesting to see all the different avenues that led people to writing.
Some started in primary school and some started much later in life, but one thing is the same for everyone – once you start, you just can't stop!
We had some great questions this week so, without further ado, I'll give you your answers.
Would it be possible to re-submit a rejected but re-drafted story via your new email system?
We would normally ask for a rewrite, but if you've had another look at it and feel you've changed it enough, then you can resubmit.
Find out more about our new email system for unpublished writers here.
Do you have to be a published "Friend" writer before sending ideas for serials or Pocket Novels?
You can submit a Pocket Novel if you're an unpublished writer, but serials really are a different kettle of fish entirely.
We suggest you get some short stories under your belt first.
Would it be worth submitting an Amish romance to your Pocket Novels?
If it falls within our guidelines for content and tone, then yes, we would consider it.
You can find our submission guidelines here.
Do you still write for The People's Friend yourselves?
None of the Fiction team write short stories or serials.
We don't have the time. Besides, we have amazing authors we can rely on!
---
If you have a question for the Fiction team, why not join us for our next Writing Hour on Twitter — 11 a.m. on Tuesday 18 May, 2021.
Or click here to find out if we've answered your question previously.
See you back here next week for another Writing Hour roundup!