Writing Hour Roundup: 18 May 2021
---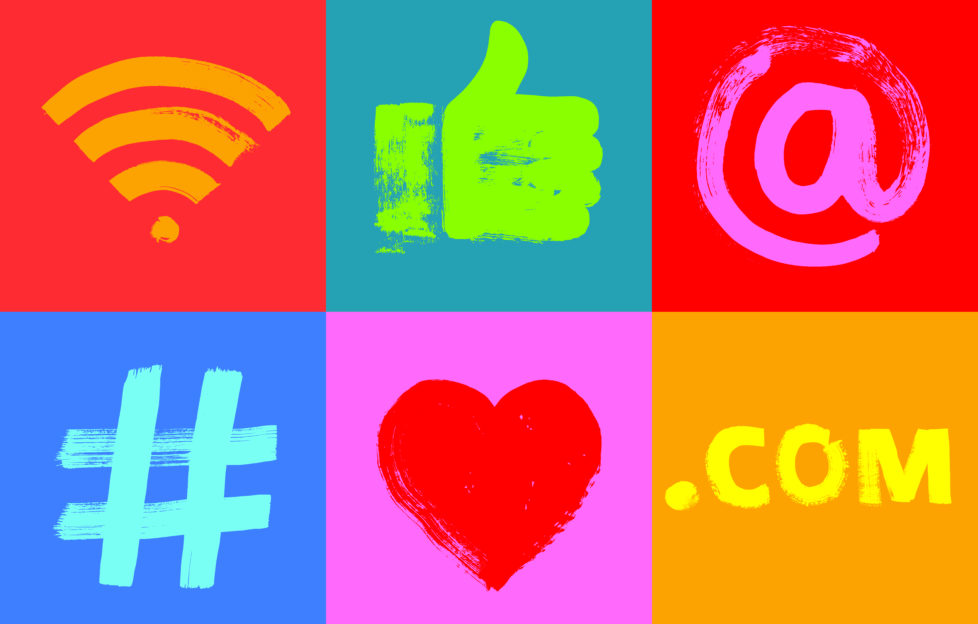 Shutterstock.
You asked loads of great questions at this week's Writing Hour.
Answering them helps us out as much as it does you – we can get a feel for the things we need to communicate on our blog and social media.
It's also just really fun!
So here we go.
Some new writers are getting very fast rejects. Why are some stories rejected so quickly?
This is due to our new submission process.
One member of the Fiction team goes in each day and makes sure that we are on top of things.
We realise that people have waited over a year to be able to submit by email and this system is proving efficient for us and the writers.
My story was rejected. Am I allowed to submit a new story in the future?
Yes, you can continue to submit new stories no matter how many rejections you've had.
Please don't resubmit a rejected story unless an editor has asked you to rewrite it, or you've made extensive changes to it.
Do you need a synopsis with short story submissions?
No, that's okay. Just the story is fine.
Some established writers have stories that are still under consideration from last year. Should they send a query to their editors or continue to wait?
Drop your editor an email.
In the fiction submission guidelines, you say not to use "formatting" in a submitted story. What does this mean?
To help out our sub-editors, please refrain from using indented paragraphs, page numbers, headers and footers.
We used to ask for page numbers, but now it's all digital so they aren't needed anymore.
Can we use italics in a submission?
Yes, that's fine!
Would you consider taking children's stories?
We can have stories from a junior viewpoint, but we don't publish stories for children.
Can overseas writers submit poetry by email?
Yes, please email it to our Admin team email address to be passed on to the Poetry Ed.
How do you think magazine publishing is going to go in the future?
Hopefully magazine publishing will continue for a long while yet! That's not just from a business perspective – all of us here at the "Friend" love to read magazines as well as work on them.
Maybe we'll see more digitisation in the future as well as more environmentally friendly solutions, such as our recent switch from plastic to paper wrappers on our subscription copies.
Editor Angela wrote a great post about the future of magazines after the sad closure of Woman's Weekly Fiction Special.
---
If you have a question for the Fiction team, why not join us for our next Writing Hour on Twitter — 11 a.m. on Tuesday 25 May, 2021.
Check out our submission guidelines here.
Or click here to find out if we've answered your question previously.
See you back here next week for another Writing Hour roundup!