It's Eurovision Weekend!
---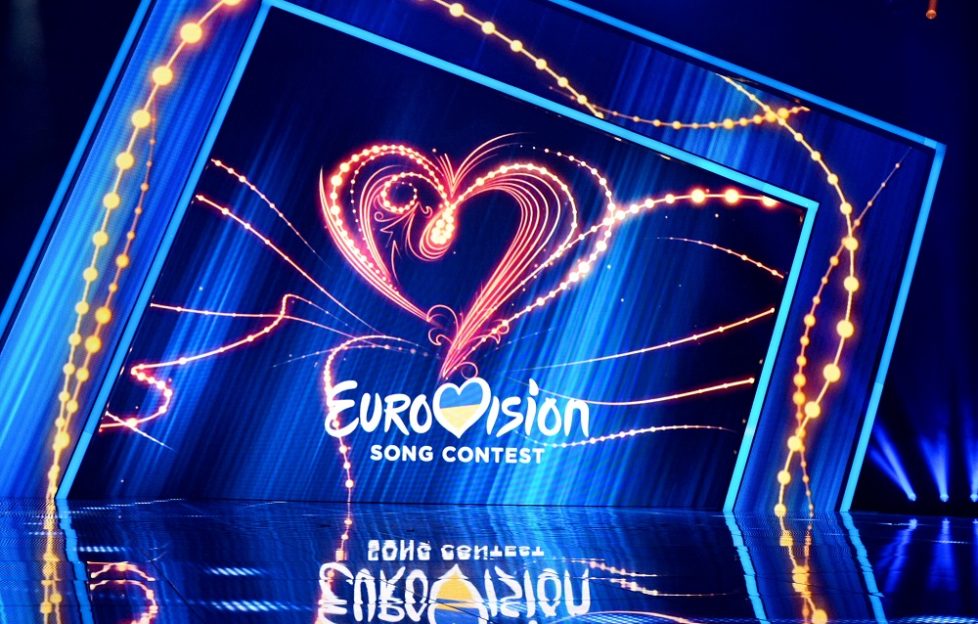 Shutterstock.
Last year, Eurovision weekend was a pared-down affair. But this year sees a Eurovision weekend a lot closer to what we're used to. Hooray!
I can't remember how long I've been watching Eurovision. Long before Graham Norton took over, back in the Terry Wogan days, that's for sure.
BBC TV commentary on the show has always been a bit wry. We all know it can be a bit naff sometimes, but I think too many folk write it off for that reputation. It's fantastic fun, especially as it's seen a bit of a renaissance over the last decade.
Most of the songs (well, some) are genuinely the sort of thing you'd expect from top quality pop acts. Plus it's become a bit self-aware and not afraid to laugh at itself, as this fabulous skit from 2016 shows. Here, the Swedish hosts poke fun at the traditional ingredients of a successful winning song…
And this year it'll be interesting to see the impact of Netflix's fabulous film: Eurovision Song Contest: The Story of Fire Saga. Will there be an influx of American viewers this Eurovision weekend?
The writer of that film, comedian Will Ferrell, is married to a Swede and obviously aware of the foibles of the Contest. Yet it's telling that through the comedy there's a real reverence in the film for the spirit of it. It's just a good excuse for a continent-wide celebration of music!
A change of plans
The story goes that Will had originally envisioned a funny ending for the movie. But then he heard the song composed for the film – which was nominated for an Oscar. Will made a swift about-turn and went for an ending that uplifted in a different way. It is a rather lovely song:
Sweden's 2021 contestant
I don't know much about the acts due to appear this weekend yet, other than the British entry that's been on Radio 2 non-stop. But we go to Sweden again for possibly the most touching story of this year's competition.
Their entry is Tusse. Originally from the Democratic Republic of Congo, Tusse's family got caught up in conflict, and he was separated from his parents at the age of five. He ended up spending three years in a Ugandan refugee camp before finding a new home in Sweden at the age of eight.
Tusse grew up in Sweden free from the fears that had blighted his early childhood. And it was only a few years ago that he found out his birth father was still alive – and made contact. His father has told him how proud he is of him for representing Sweden, and said that if the population of Congo was allowed to vote for him, he knows Tusse would win!
What a story. Tusse's apparently hoping to travel to see his dad once the lockdown restrictions allow.
Serious fun
That's when the whole silly show elevates itself to something more than a party. It can be about more than catchy pop and crazy outfits, it's sometimes also about shining light on traditional cultures, celebrating unity and someone finding a second chance and a warm welcome on our continent.
Best of luck to Tusse, and Brit entry James Newman, and here's looking forward to another good show!
---
Read more from Features Ed Alex here.