Royal School Of Needlework Launches A Summer School
---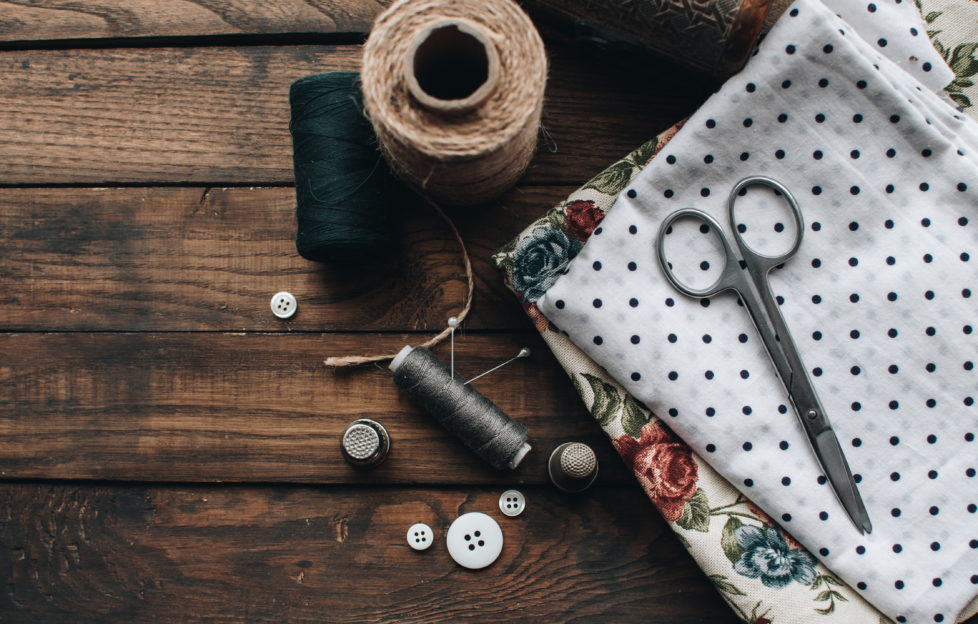 Shutterstock.
More and more of us have been discovering (or re-discovering!) ways to pass the time whilst stuck indoors — and we've been pleased to see needlework enjoying a resurgence.
Following this increased interest, the Royal School of Needlework (RSN) has launched its first Live Online International Summer School.
From July 11-23, stitch lovers from around the world can come together to enjoy the RSN's world-renowned tuition, wherever they live.
Dr Susan Kay-Williams, Chief Executive of the Royal School of Needlework explains the thinking behind the new venture:
"By July, we will all be ready to do something different, even if it is from home. Teaching Live Online Classes has been the biggest development of the year for us and now we want to create the feeling of a stitch party online.
"Attendees will enjoy a reception, expert tuition and exclusive lectures over the two weeks. And the best part is that we will deliver all this at times to suit different time zones and even 'stitch' body clocks!"
When does the Summer School start?
The Royal School Of Needlework Online Summer School will take place over a two week period at the following times*:
In Australia, New Zealand and East Asia (or early birds!): 7am – 10.30am, July 11-17
For North America (or night owls!): 3pm – 9pm, July 12-17
In the UK and Europe: 10am – 4pm, July 19-23
* NB: Class times listed above are UK British Summer Time
There is a stunning range of different class designs to choose, from a Tudor Rose and Goldwork border inspired by historic clothing to creatures of beauty including a magnificent mythical dragon and tropical flamingo.
To find out more and to book a place, visit the Royal School Of Needlework website here.
---
For more great craft content, click here.