Writer Of The Week: Stephen Murphy
---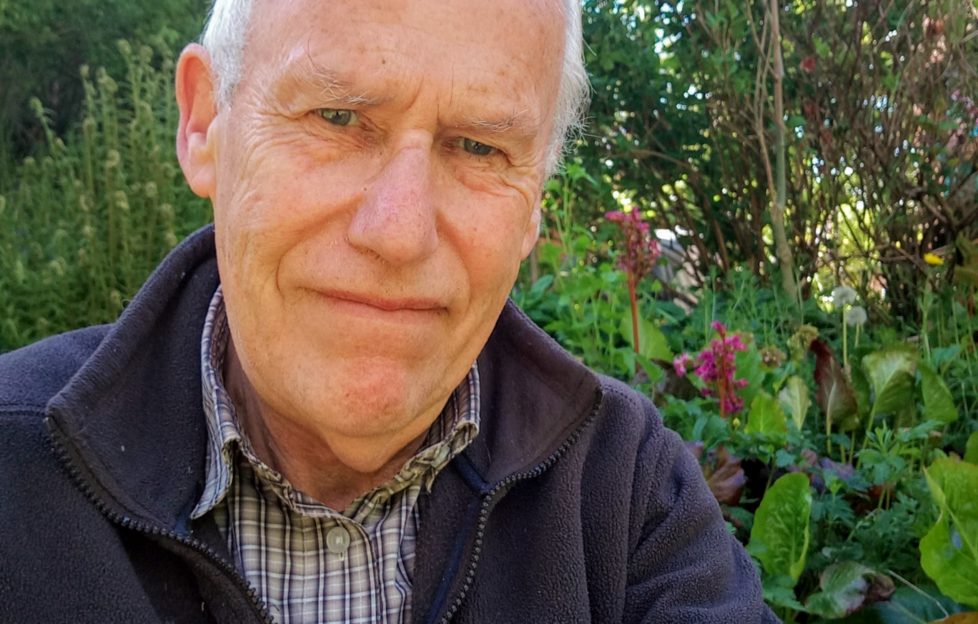 Photograph courtesy of Stephen Murphy.
This week Tracey chats to Writer Of The Week Stephen Murphy about his story "The Campaign Trail", which you can read in this week's issue.
Tell us where the idea for "The Campaign Trail" came from?
"The Campaign Trail" was my fourth story following the lives of Meg and Bill with Meg being portrayed as the dutiful, supportive farmer's wife.
Nothing wrong with that, of course, but I couldn't help feeling that there was much more to her. I sensed, on her behalf, a "mid-life crisis" coming on – and as her creator, it was down to me to address it. So I did.
How long have you been writing fiction?
Along with countless others, I have a half-completed novel tucked away in my drawer – only mine was started in 1976 (that gloriously hot summer) when I was aged twenty-four!
I have dragged it out every decade since with thoughts of completing it, but my heart tells me it is now too dated (and would never pass today's political correctness!)
I decided short stories would be an easier option (it isn't!) and began to write fiction again about eight years ago.
Who are your favourite authors?
I enjoy a well crafted mystery. P.D. James was a keen favourite as was Iris Murdoch. More recently, S. J. Parris and her Giordana Bruno books have given me a lot of pleasure.
What are your writing ambitions?
I have around forty poems, comic sketches and a number of short stories gathering dust. I keep thinking I should explore a web page, blog, or self publishing, to "get them out there".
I recently had one of my comic sketches bought and performed in New Zealand and last year won a local short story competition, both of which gave me a confidence boost.
But apathy is probably my main enemy!
Notebook and pencil or laptop? Kitchen table or study? Blank wall or inspiring view?
I'm definitely a laptop person. I like the fact I can draft, re-draft and draft again on a laptop.
I reread my work endlessly until the moment comes when nothing jars. Only then it is complete.
My study looks out across a small park. It is green and peaceful. My perfect environment.
What's your top tip for aspiring writers?
Know your readership.
Before I approached "The People's Friend" I read the guidelines and published stories very carefully.
I sensed what to send and what not to – and so far, so good. Some of my stories and sketches are much darker and I wouldn't dream of submitting them to PF.
Accepting the genre required of a publisher is at least half the battle to publication.
---
For more from our Writer Of The Week series, click the tag below.