Spiced Carrot Cake w/ Cream Cheese And Butter Icing
---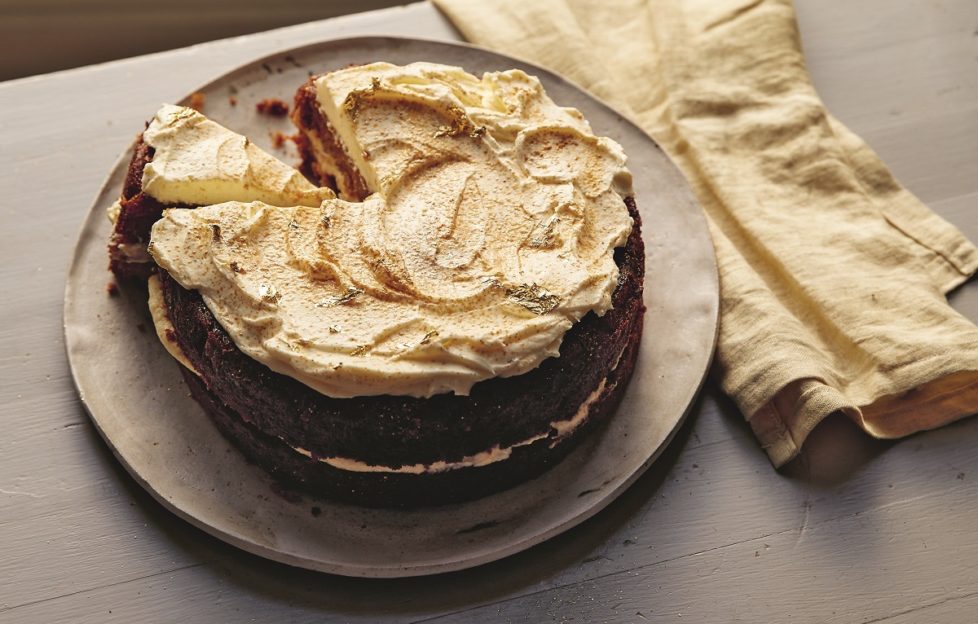 Photograph courtesy of Hardie Grant.
Ingredients
225 ml (8 fl oz) sunflower oil, plus extra for greasing
225 g (8 oz) soft light brown sugar
3 eggs
225 g (8 oz) self-raising flour
1 tsp bicarbonate of soda
1½ tsp ground ginger
1½ tsp mixed spice
1½ tsp ground cinnamon
7 carrots, grated (435 g/15 oz in weight)
For the Icing:
175 g (6 oz) unsalted butter, softened
250 g (9 oz) cream cheese, at room temperature
200 g (7 oz) icing sugar, sifted
To decorate (optional) edible viola flowers edible gold leaf or silver glitter.
Recipe by Emily Scott, courtesy of Hardie Grant.
This lovely Spiced Carrot Cake recipe comes from "Sea & Shore: Recipes And Stories From A Kitchen In Cornwall" by Emily Scott, published by Hardie Grant, £26. Photographs by Kim Lightbody.
Method:
Preheat the oven to 170 deg. C., 340 deg. F., Gas Mark 3. Grease and line the base and sides of a round 20 cm (8 in) cake tin with baking parchment.
In a large bowl, whisk together the oil, sugar and eggs until smooth. Add the flour, bicarbonate of soda and spices to the bowl and mix to combine. Stir in the carrots.
Scrape the mixture into the prepared tin and level out the top with a palette knife.
Bake in the oven for 1 hour 5 minutes to 1 hour 15 minutes, or until a skewer inserted into the middle of the cake comes out clean. Leave to cool in the pan for 5 minutes, then remove from the tin and transfer to a wire rack to cool completely.
To make the icing, beat the softened butter in a large bowl until completely smooth, then add the cream cheese and mix to combine. Beat until smooth. Sift over the icing sugar and mix (carefully at first, otherwise there will be clouds of icing sugar) until smooth and fluffy. Taste – it should be sweet and moreish.
Cut the cooled cake in half horizontally, then use half of the icing to sandwich the halves back together. Place the cake on a cake stand or plate and spread the remaining icing over the top of the cake. Decorate with violas or have fun with edible gold and silver glitter. Glitter in the kitchen for days . . .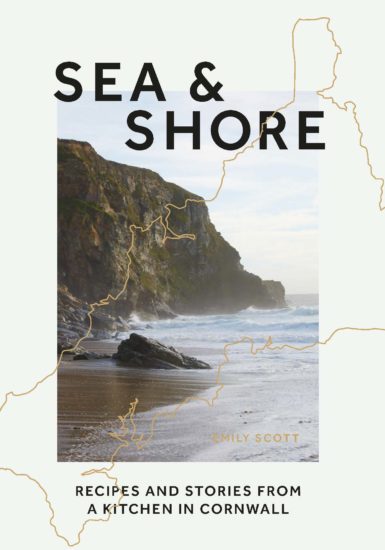 You can see more recipes from Emily's lovely book in our Special No 210, which is on sale now.
---
Click here for more recipes from "The People's Friend".
Click here for more recipes from Emily.