Writing Hour Roundup: 15 June 2021
---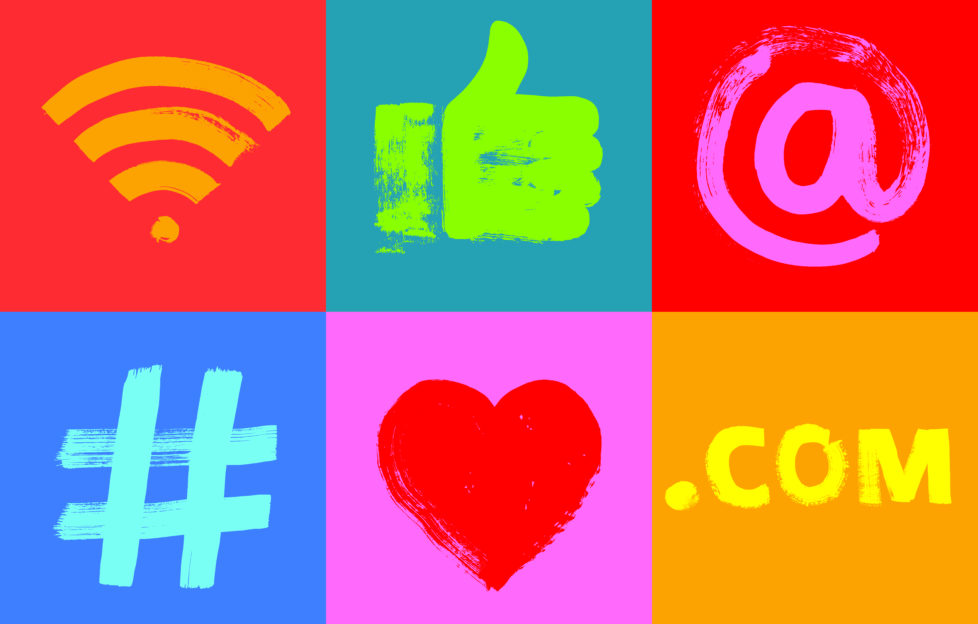 Shutterstock.
Our fears were alleviated at this week's Writing Hour.
It looks like we needn't be worried about all the football on TV.
When we asked you whether the Euros would be a distraction from writing, it was a resounding no.
In fact, it seems as though it's encouraging some of you to switch the TV off and focus on writing!
That's good news for us!
But for all you football fans – good luck!
Now to answer your writing questions . . .
Does my story submission have to hit the word count exactly?
No, we allow 10% either way.
For example, we accept a minimum of 1800 words and a maximum of 2200 words for a 2000 word story.
Check our guidelines here for the word counts we look for.
At the moment, we're after 2000 and 3000 word stories in particular.
Do you still need autumn stories, or have you moved on to winter?
We're looking for winter stories and, dare we say it, Christmas!
It's now six months to go until the most wonderful time of the year is upon us. This is the perfect time to send festive submissions in so that we have a good chance of reading them in time.
The same goes for any seasonal story – six months in advance is spot on.
You ask, if our story submissions are seasonal, to mention it in the email header. Do you also want to know the genre?
Just the season, if any, and the word count is fine.
It is helpful to include the decade or time period of your setting as a note to us in the document itself. You can just write, 'Story set in 1820s', for example.
This is because, if it is accepted, it makes our illustrator's jobs much easier!
Do you have any more story starters?
Try out our writing prompts archive.
We have lots of inspiration for you there, going all the way back to 2016!
A new prompt is published there each Friday.
---
If you have a question for the Fiction team, why not join us for our next Writing Hour on Twitter — 11 a.m. on Tuesday 22 June, 2021.
Or click here to find out if we've answered your question previously.
Your question may have also been answered in one of Fiction Ed Lucy's recent blog posts.
See you back here next week for another Writing Hour roundup!