An Update On The "Friend" Fiction Newsletter
---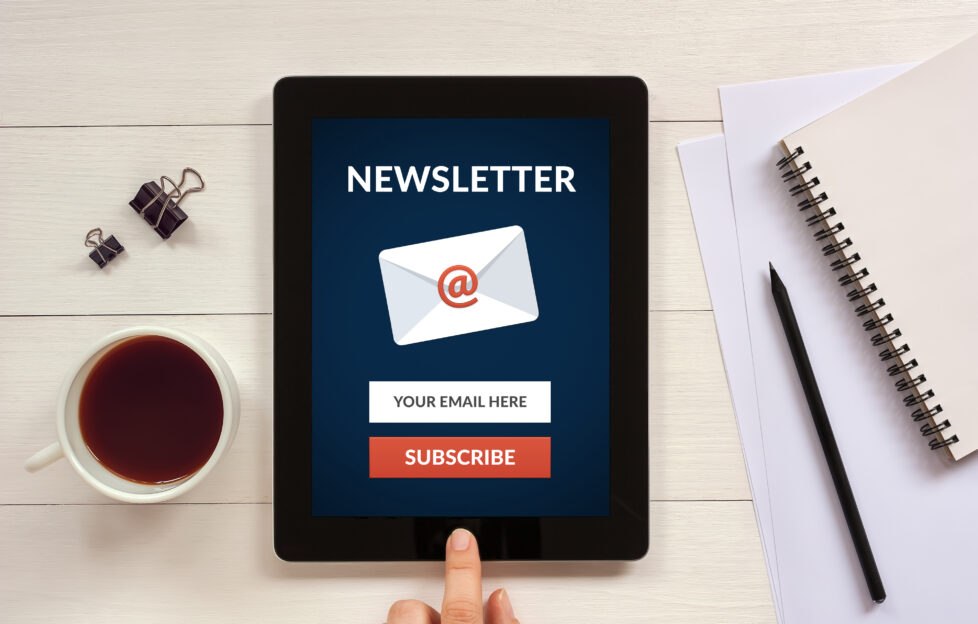 Shutterstock.
For more than a eighteen months now, fans of the stories we print in "The People's Friend" have been able to subscribe to our weekly Fiction Newsletter for all the latest fiction news in one place, plus a bonus story from our Archives.
We have, for the moment, decided to bring this newsletter to a close.
There are a few reasons for this decision.
First of all, a look at the audience figures for the newsletter told us that too few people were seeing our fiction content. This really is the bread and butter of what the "Friend" does — it's what people know us for. We certainly don't want them to think we're doing less of it because they aren't seeing it in their inbox!
Secondly, we want to make sure the stories we're sharing from our Archives are seen by as many readers as possible. They're very good! And we're very proud of the quality of the writing featured in the "Friend" for the past 150+ years. That's why we started the newsletter to begin with, and that's why we started "Reading Between The Lines", our story podcast in association with the Oddfellows.
Stories in our weekly newsletter
With that in mind, we're now planning to share a story with our Weekly Newsletter audience once every month instead. You'll notice this one landing in your inbox every Tuesday.
We may resurrect the Fiction Newsletter again in the future, when we are more confident of growing our audience, and delivering exactly the kind of content that can surprise, delight and entertain them. So, if you are disappointed with this news, please do keep an eye out for more info in future.
In the meantime, if you haven't already signed up for our Weekly Newsletter, you can do so by clicking here.
---
Subscribe to "Reading Between The Lines" for more great archive fiction from "The People's Friend".