Popular "Friend" Story Genres
---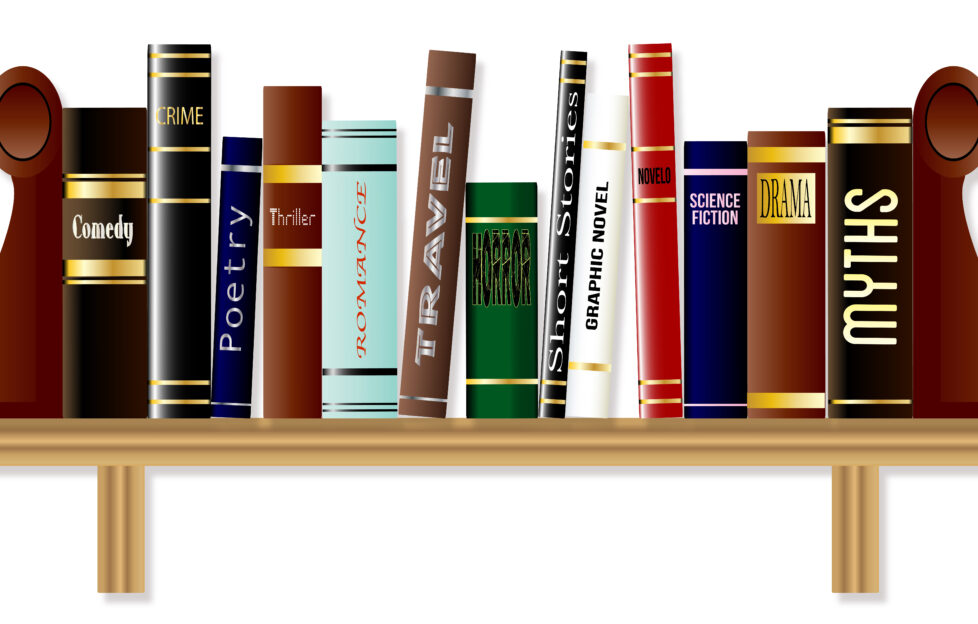 Shutterstock.
"The People's Friend" doesn't specialise in particular story genres, but everything we publish does have one thing in common: it has to leave the reader feeling good!
Let's take a look at some of the typical genres you'll find in our magazine . . .
Romance
Romance is the bread and butter of the "Friend".
It lends itself to a tried-and-tested formula, often posing the question, "Will they, won't they . . .?", culminating in a happy resolution.
This doesn't mean to say the heroine always ends up with the dashing guy, though
It might be the quiet guy next door who ends up winning her heart. Or she might realise happiness means being content as a singleton. Falling in love is only part of the story journey for many "Friend" characters.
Romance can be young and mature, modern and historical. For the latter, stories set in yesteryear are a reader favourite.
Historical living
Our historical stories are often tagged with other genres, like "romance".
Historical stories offer readers, and often writers, total escapism. The unfamiliar places, people, events can take us right out of our comfort zone — in a good way!
We often say on the Fiction team that a convincing character will shine whatever the setting. Whether it's a past or present setting, the character's journey has to be real.
New genres
We aren't afraid to try new genres in the magazine.
The two most noticeable inclusions into the pages over recent years have been ghost and crime stories. These tend to be of a cosy nature — ghostly goings-on are hinted at, rather than confronted head-on.
The same applies to crime, in that a lot of the misdeeds are "off-screen", so by the time your good detective arrives, the crime has already been committed.
This follows the golden rules of "Friend" fiction: don't shock or upset the readers.
Other notable inclusions
Another popular genre in the magazine is the family story, involving two or more of the family unit.
"Junior" is a story from a child's viewpoint.
We also have "general" stories, which covers storylines with no specific leanings one way or the other.
Simply put, good old-fashioned storytelling.
---
Find out more about writing genres in this post here.
Click here to subscribe to "The People's Friend" today, and your issues will come straight to your door every week!