Editor's Diary: An Invitation To Afternoon Tea
---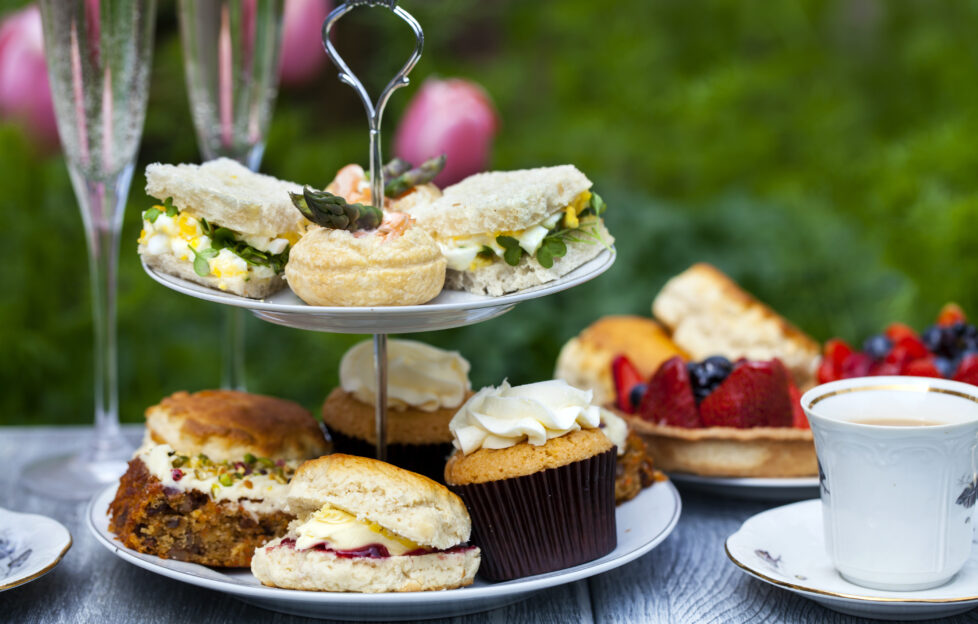 Shutterstock.
Working from home has its pros and cons. But one definite pro was being able to slip away from my desk for an hour or so this week for a very enjoyable afternoon tea!
The invitation came from one of Mr PF Ed's work colleagues who lives just round the corner. She was hosting an afternoon tea for her mum and two aunts, all in their eighties and nineties. The occasion was to celebrate the three sisters getting together for the first time in a year.
And the reason why I was invited? Well, all three ladies are long-time avid readers of the "Friend". Between them, they have clocked up over 200 years of loyal readership!
It would, my neighbour said, make their year to meet the Editor of their favourite magazine.
Of course, I was happy to oblige!
A rewarding experience
I've really missed meeting "Friend" readers over the last year and a half.
Talking face to face, hearing about people's lives and what they enjoy most in the magazine, is a rewarding experience. It's a great way to make sure we're giving our readers what they want to see in the magazine every week.
We spent a lovely hour and a half chatting about the "Friend" past and present. The Farmer continues to be much loved, and the eldest sister told me she enjoyed Maddie Grigg's tales from Lush Places.
There were fond memories of Annie S. Swan, and big smiles at the mention of Willie Shand!
One of the ladies had been taught at school by Ian Lothian, a prolific short story author who wrote for the "Friend" in the 1950s and 60s.
I was so touched by their affection for the "Friend" and the way they felt it linked them to their mother and even their grandfather, who was also a reader.
It was a great reminder of how big a part the "Friend" plays in its readers' lives. And why it's so important we make every issue as good as it can be.
The food was delicious, too — a wonderful spread of sandwiches, scones, gingerbread and strawberry tarts. And lots of tea, too!
What a wonderful way to spend the afternoon.
I'm hoping it won't be too long before I can get out and about again to meet more readers.
And, if you'd like to join me for afternoon tea, you can do so on our fabulous Warner holiday this December!
---
For more from Angela's Editor's Diary, click the tag below.