Further Life On The Fiction Desk
---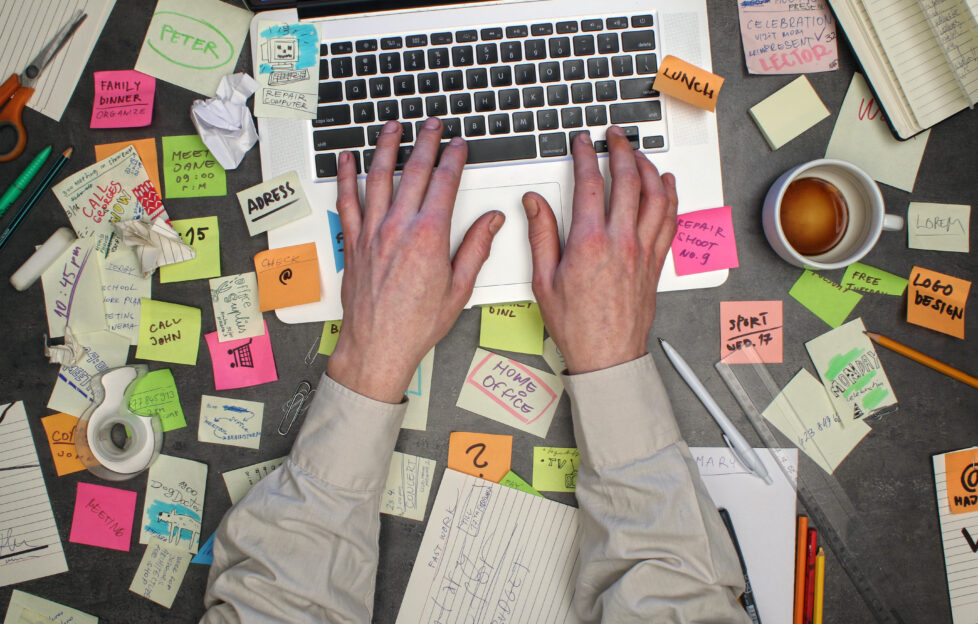 Shutterstock.
I enjoyed writing my Behind The Scenes post about life on the Fiction desk. Thus, I thought I'd use this opportunity to highlight some areas that I didn't cover in the previous post, but are nonetheless important to me and my job.
Subbing sessions
When I first started on the "Friend", the editorial team did a bit of everything. So, we'd all work on features, fiction, and do a bit of subbing, too.
Subbing is basically correcting copy so it's ready to be uploaded to the page. Though I enjoyed the diversity back then, I have to say I much prefer the present set-up. It's about playing to an individual's strengths.
Whether it's the Fiction team or Features, we still have to do "dummy reads". This involves reading pages on screen, spotting any last-minute corrections. I tend to read features whenever I can, as it offers a change from fiction.
Team collaboration
At times, I find myself working with other teams/publications. I enjoy this aspect as it builds collaboration.
The "Friend" is often referred to as a family publication, and the word "family" is intrinsic to DC Thomson as a whole – how people work together, helping one another on a daily basis. That includes the readers . . .
The bigger picture
Our readers are special. They care about the content of the magazine, proud that the "Friend" has been part of their own family's lives over the years.
At times, I receive e-mails — or phone calls when working in Meadowside – from readers enquiring about the magazine or its content.
This might involve a bit of detective work on my part, but the readers trust us to provide the answers.
The readers will often add how much they enjoyed a story or serial that they recently read. When working on the "Friend", you are always made aware of the readers' love for the magazine — it's their magazine after all.
This is no more apparent than when attending Warner holidays, where it's a chance to meet and spend time with the readers. Volunteering is a big part of how the "Friend" operates, and it can be a richly rewarding experience.
---
For more from the "Friend" Fiction team, click here.