The Great Train Robbery: Saved By A Split Ticket
---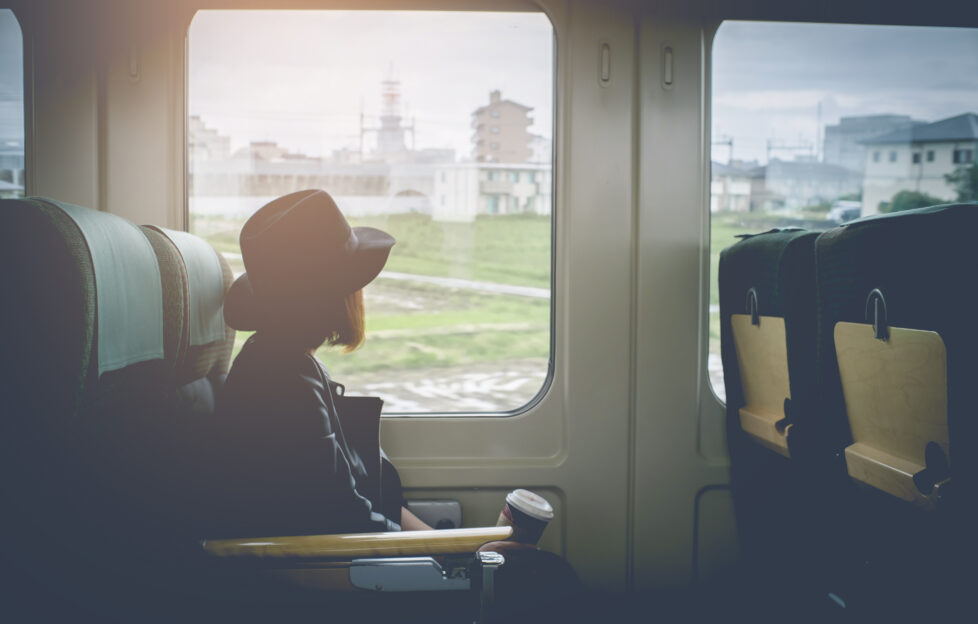 Shutterstock.
Being the stereotypical Scotsman, I'm not keen on paying over the odds for goods and services.
Don't get me wrong, I'm not a haggler — a fair price is a fair price.
But having booked some train tickets recently, I've discovered fair prices are on the verge of extinction.
The trip 
I try to meet up with a group of friends from university days at least once a year. We all live in different parts of the country, so generally we congregate somewhere convenient — or we head back to St Andrews to relive the time we were students (as far as our respective livers will allow it).
Unfortunately the coronavirus put an end to our plans to meet last year. Like everyone else, we had to make due with a few video calls instead.
But with "Freedom Day" declared in England this week a few of us finally decided to meet again down in Cambridge.
Not keen on breathing recycled air during a pandemic, I thought the train would be the best option for getting to my destination. It would be a long trip — around 8 hours — but I could use the time to catch up on reading. Or sleep. Or both.
I didn't know it at the time, but apparently only Bezos or Branson can afford such folly.
The robbery
I don't want to go into too much detail about the cost of my planned travel. Mostly because it's too painful.
But needless to say that a fairly simple-sounding journey (with two changes) apparently costs enough to feed a small family for six months. And probably give them a nice little holiday at Center Parcs.
It fact, I discovered it would be cheaper for me to get the bus from Dundee to Edinburgh Airport, fly to London Stansted, then get the bus from Stansted to Cambridge.
That was an unwelcome surprise, considering one of the legs of that itinerary involves burning a few tonnes of jet fuel.
What is a split ticket?
Luckily, one of my friends works for a major metropolitan transport provider, and was able to suggest something to ease the burden on my finances: a split ticket journey.
"Britain's rail system isn't just monumentally overpriced," he explained. "It's a bureaucratic labyrinth that would give Franz Kafka nightmares."
Well, he didn't say that. But that's what I took from the conversation.
Anyway, turns out that by splitting my journey south into several smaller segments, I could save at least £100.
This "trick" takes advantage of differing local rates — for example on under-used or over-used services — to reduce the overall cost of a train trip.
It means I'll have to carry as separate bag just for all my tickets.
But that, at least, is a price I'm willing to pay.
---
For more from the "Friend" team, click here to read our blog.