Updated Submissions Process for Unpublished Poets
---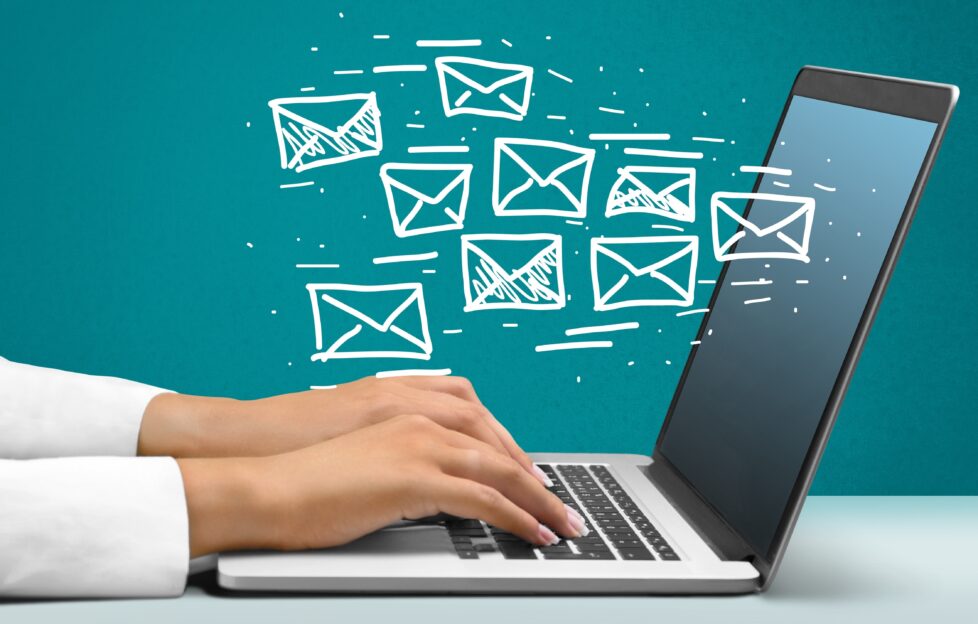 Shutterstock.
In April, we updated our submissions process for unpublished story writers.
We now ask that all short stories from unpublished writers be emailed to our new friend fiction email address rather than posted to our office.
It's now been a few months since the update and we couldn't be happier with the new process.
It's been a relief to be able to easily access submissions from new writers again.
With that in mind, we've decided to update the poetry submission process as well.
Why is the process changing?
Due to local restrictions as a result of the pandemic, we haven't been able to access the office to pick up postal submissions as often as we'd have liked since March 2020.
Scottish government guidelines are still stricter than other parts of the UK.
While there is still a sense of uncertainty, the decision has been made to turn to email submissions. This makes it fairer to unpublished poets – it will reduce the wait time for a response.
What has changed?
The types of poetry we're looking for hasn't changed a bit, so don't worry about that!
You now just need to submit your poem to the email address in our updated Poetry Submission Guidelines rather than posting it to us.
We are no longer accepting poetry submissions by post, but all poetry submissions posted previously will be replied to.
It's very important that you read the guidelines, especially our golden rules. This will tell you everything you need to know about how to submit a poem.
You'll receive a receipt upon sending your email if you've done it correctly.
Please don't resubmit a poem by email that you have already posted to us. All posted poems will be replied to.
If you are an established poet, please continue to submit your poems to my direct email address. You do not need to use the new friend poetry email address.
For more information
If you have any questions about the new poetry submissions process, please join us for our Writing Hour session on Twitter on Tuesday at 11 a.m.