Some Of Our Favourite Reads On Book Lovers Day
---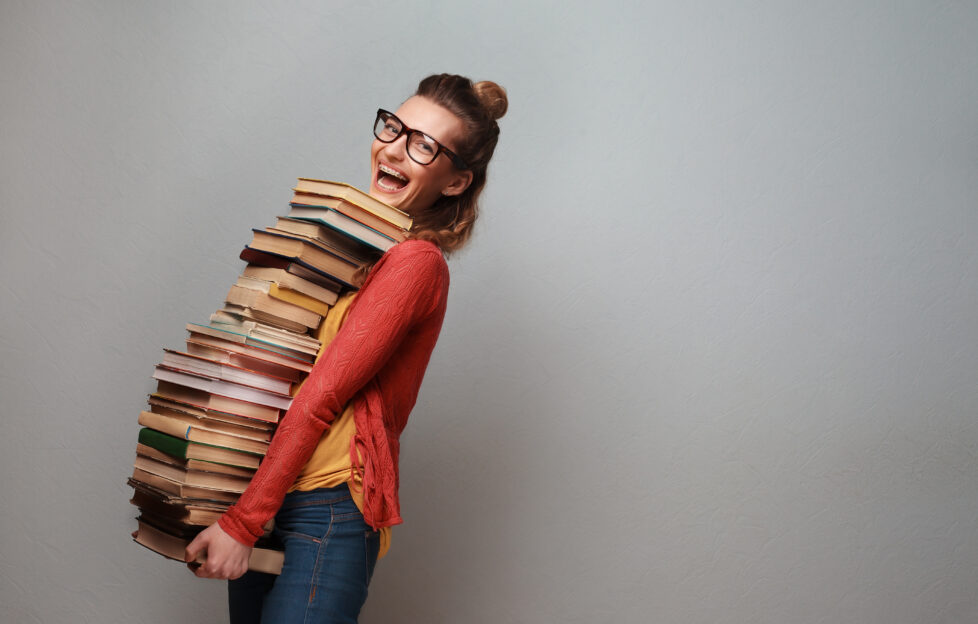 Shutterstock.
Today (August 9) is Book Lovers Day, when people all around the world celebrate their favourite books, and encourage reading at every age.
To celebrate the occasion, we did a quick survey of the "Friend" office looking for our favourite books, and thought we'd share the results!
---
Angela, Editor
It's impossible to narrow this down to just one book!
But books that have made a massive impression on me through the years include "Sunset Song" by Lewis Grassic Gibbon, "Ring Of Bright Water" by Gavin Maxwell, "Wuthering Heights" by Emily Bronte and "David Copperfield" by Charles Dickens.
My favourite book of the year so far – and the one against which everything else I'm reading is being judged – is "Hamnet" by Maggie O'Farrell, which is astoundingly well written and utterly brilliant.
 Lucy, Fiction Team
I'm not sure I can just choose one!
Fiction – "Home" by Marilynne Robinson.
Non-fiction – "Michelangelo – His Epic Life", by Martin Gayford.

 Tracey, Fiction Team
My favourite novel is "The Spy Who Came In From The Cold by John le Carre. Stark, bleak but engaging. Alec Leamas shows us what being a spy was really like. Le Carre is majestic with his story-telling.
My favourite non-fiction book is "A Man On The Moon" by Andrew Chaikin. It's the absolute gold standard book detailing the Apollo programme. It's the perfect balance of telling you about the technology, the human side of the programme and the politics of the time.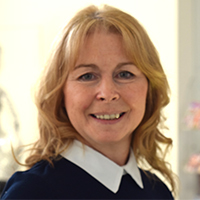 Yvonne, Features Team
Among my favourite reads is "To Kill A Mockingbird" by Harper Lee. The characters are brought to life so well through the eyes of young Scout Finch that it's easy to immerse yourself in the story.
I admire the strength of her father, Atticus – a lawyer – and his belief in standing up for what's right when he tries to prove the innocence of Tom Robinson, despite the fact he knows the road ahead will not be an easy one.
t has a great underlying sense of morality with Atticus having the courage to do the right thing in the face of adversity and prejudice.
 Lisa, Features Team
My all-time favourite book is "Pride And Prejudice" (followed closely by "Jane Eyre"). I have read it so many times I have lost count, but I never get bored of it. I have watched various film and TV adaptations, but none of them live up to the book itself. That said, the BBC one, with Colin Firth as Mr Darcy, came pretty close.
Although "Harry Potter" is a world apart from "Pride And Prejudice", I love the series and also go back to those books time and time again.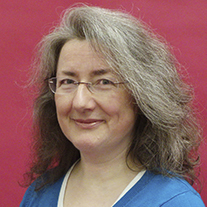 Marion, Features Team
Argh! I can't possibly pick only one! I love books that play with ideas and with words so anything by Douglas Adams, Terry Pratchett and Charles Dickens.
I'm very fond of China Mieville's book for young adults, "Un Lun Dun" – and of course Lewis Carroll's "Alice's Adventures in Wonderland" and "Alice Through The Looking Glass".
A special mention to "Winnie-The-Pooh" for the nostalgia factor, and I have been known to lose myself for hours browsing in the dictionary, but if I start on non-fiction we could be here for a while  . . .
---
For more on Book Lovers Day, click here to see what people are sharing on Twitter.
To take a look at some book reviews written by the "Friend" team, click here.