Writing Hour Roundup: 17 August 2021
---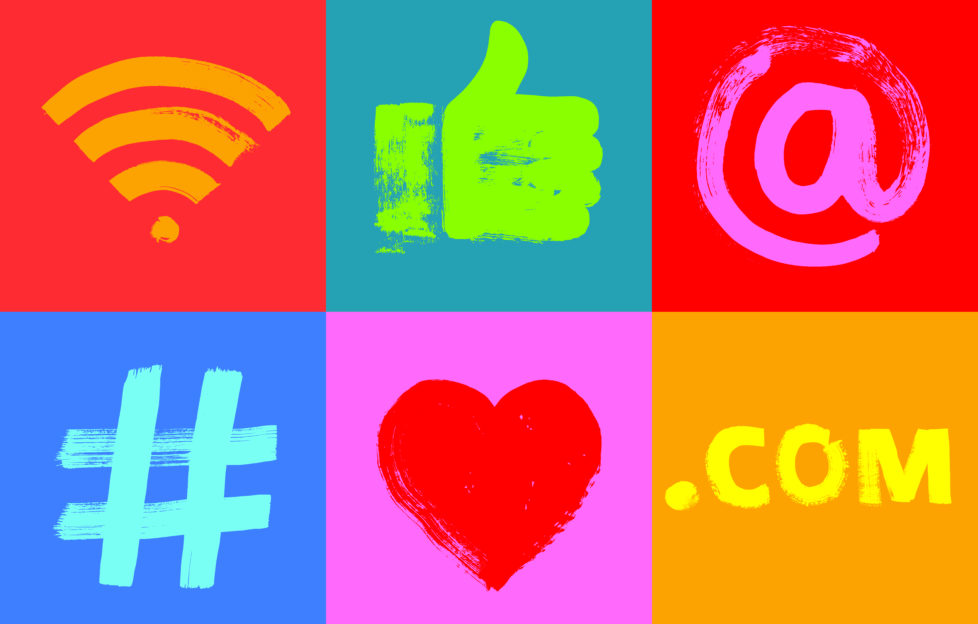 Shutterstock.
Thank you for joining us for another Writing Hour yesterday!
This week, we wanted to know what question you would love to ask some of our original writers from way, way back in our 152 year history.
We've got enough questions to host an interview now, but so far no takers . . .
Luckily, we have been privileged enough to learn about some of these writers from their own descendants, as well as through research.
If you're interested, then take a peep into the lives of Dora Langlois, William C. Honeyman, Elsie Walter and Annie S. Swan.
Right! Time to snap back into the present and answer some questions for our current writers.
This week, I'm rounding up our most commonly asked questions from all of the Writing Roundup posts we've had so far.
What kind of stories are you looking for right now?
We're looking at late autumn, winter and Christmas stories suitable for the weekly issues.
For the Special, we're well into winter now (January and February) and we need all word counts.
The word counts are slightly different for the Special. They are 1000, 1500, 1600, 1700, 2000, 2500, 3000, 3200 and 4000-words.
We need more contemporary stories at the moment but historical stories are, of course, always welcome.
The next couple of Fiction Ed blogs from Lucy will be all about historical and contemporary stories in the "Friend".
Keep an eye out for those!
How far in advance should I submit a seasonal story?
Six months is best to allow us to read, approve, purchase and illustrate.
Please let your editor know if you have a seasonal story waiting to be read and know it would be perfect for the season or occasion we're currently looking for.
They might just need a gentle nudge or reminder!
Take a look at our blog post here to see when the best time to submit seasonal poetry is.
When are you returning to the office?
There are no solid dates, but it looks like it's going to be in the new year at the very earliest.
Of course, we will keep everyone updated and be sure to announce it online!
Would you ever consider stories set in the future?
No, we don't publish sci-fi or time travel stories.
Are you open to ghost stories?
Yes, we just ask that it isn't too scary.
The ghostly elements should be ambiguous – is it real? The answer is left to the reader.
Check out Alan's recent post about ghost stories.
Are your Pocket Novels exclusively written by those who have previously had stories featured in the magazine?
No, we accept Pocket Novel submissions from any writer whether they have had short stories published by us previously or not!
Serials are a different matter. We advise that you have a few stories accepted by us before trying a serial.
---
Come and join us for our next Writing Hour on Twitter — 11 a.m. on Tuesday 24 August, 2021.
Or click here to find out if we've answered your question previously.
Our submission guidelines can be found here. 
See you back here next week for another Writing Hour roundup!