Lisa Loves Life In The Fast Lane
---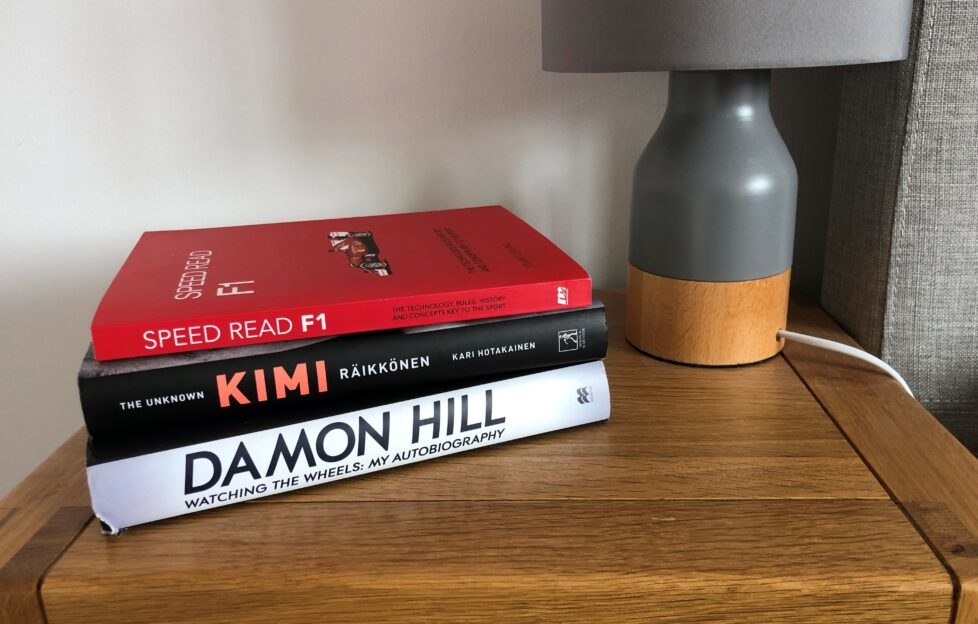 Photograph by Lisa Crow
Anyone who read my most recent blog, about my challenges with driving, would perhaps be surprised to hear that I'm a fan of Formula 1. That's right, as much as being behind the wheel terrifies me, I do love life in the fast lane!
I wasn't very interested in F1 when I was growing up. It was just twenty cars racing around a track. How exciting could it get?
Well, given the fact I'm not exactly a natural behind the wheel myself, I have a newfound respect for all F1 drivers. How could I not have been impressed by someone who can confidently race at speeds of around 230mph?
During lockdown, my sister and brother-in-law, who are massive F1 fans, urged me to start watching it. They thought I'd enjoy it, and I thought it would be nice to be able to do something together, but apart.
At some point during the course of the pandemic, when we were allowed to socialise indoors, I watched a race with my sister and also began watching "Formula One: Drive To Survive" on Netflix. It is a documentary created to get people interested in F1 and it highlights behind-the-scenes rivalries and friendships between F1 camps.
There was so much more to the sport than I had previously given it credit for.
Sometimes things go very wrong
While there are twenty drivers, there are only ten teams. From Mercedes and Red Bull to McLaren and Ferrari, teammates have to support each other whilst also competing.
Far from drivers just starting at the same time and trying to finish first, there are all kinds of strategies and rules. The types of tyres used can have an important impact on a driver's race. The teams also consider carefully when pit stops will be executed.
A typical pit stop takes just 2 to 3 seconds to complete, but sometimes things go very wrong.
Imagine how frustrated Valtteri Bottas was to be stuck waiting for engineers to remove his wheel. As the seconds ticked by, it became clear that his wheel was not going to come off in a hurry. They had to retire the car!
His car wasn't fixed until 43 hours later. Now that really is a long pit stop!
A very serious crash
Valtteri had been running second to Max Verstappen, so to not be able to finish the race must have been soul destroying for him.
I also watched the race where Romain Grosjean had a very serious crash. Fortunately, he was all right.
For all the regulations that must be followed in F1, there was nothing technical about my choice of driver. As I have been learning Spanish for years and have a soft spot for all things Spanish, I chose a Spanish driver, Carlos Sainz. By default, my team, for now, is Ferrari.
Carlos is one of the best mid-range drivers and I find it more entertaining to support him rather than someone like Lewis Hamilton or Max Verstappen, who are no strangers to a podium finish. Carlos has had only four podium finishes to date. But there are more to come!
Adam, my brother-in-law, is a Lewis fan, while my sister backs Daniel Ricciardo. F1 helped lockdown to pass that little bit more easily. It was great, new way to connect with my family.
Now, with our lives almost back to normal, we have been able to enjoy a couple of Grands Prix together. Lockdown is over but I know I'll keep following F1 for many years to come.
---
Click here for more from the "Friend" team.