Writer Of The Week: Lydia Jones
---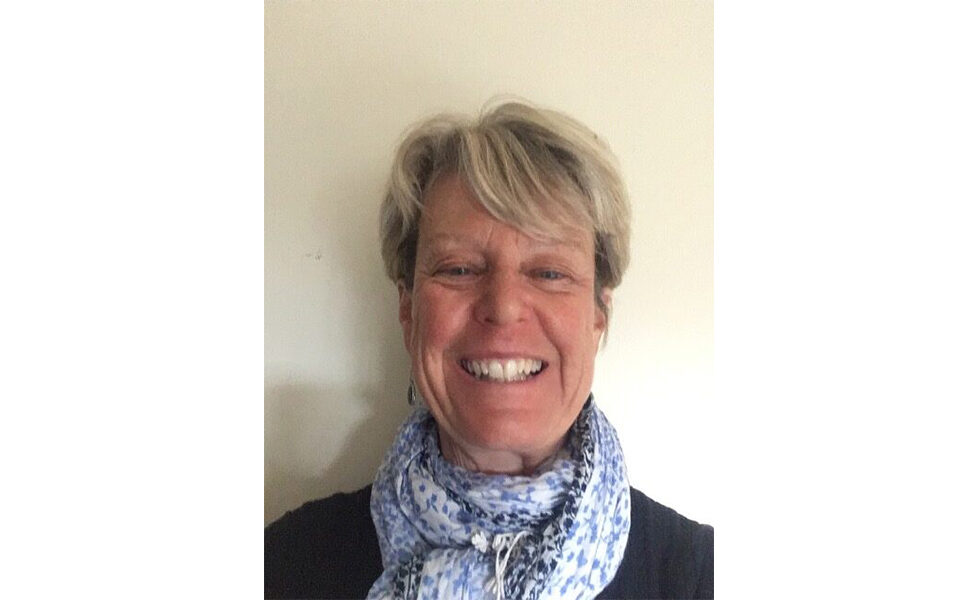 Photograph courtesy of Lydia Jones.
Tell us about your writing background.
I think I've written as long as I've been breathing! When I was a child, I wrote a whole saga about the rabbits that lived in the hill next to my grandmother's garden (eat your heart out "Watership Down"!). Then after teenage diaries full of angst, I turned my skills to commercial writing, working for years in marketing and PR. I returned to my long-lost love of writing fiction around twenty years ago and was lucky enough to sell my first ever story to "The People's Friend". (I hasten to add I didn't sell another thing for 12 months!)
Do you feel more comfortable writing serials?
For a long time I was scared stiff of writing a serial! It seemed like too much of a commitment. Then I entered the "Friend's" serial competition a few years ago; I wasn't even shortlisted but with the support of my lovely then-editor, I got it ready for publication later. Now I love the process of getting to know my characters and giving them space to develop. In fact, I am always sad to say goodbye to them at the end of it! Short stories are really good discipline for your writing style though so I will always dabble.
You enjoy writing dual era stories. Do you have a favourite era?
Not really. It's the connection between past and present that fascinates me: the fact that there are more similarities than differences. Human concerns remain constant: people fall in love; worry about their children; struggle to find themselves, whatever the era. It's only the wallpaper that changes. I love the fact that something from the past may have repercussions in the present and I enjoy the research that setting a story in the past entails.
What authors do you enjoy reading?
Ooh! Where do I start? Jane Austin (obviously – does anyone not?). Then more modern writers: Katherine Webb; Kate Morton; Maeve Binchy; Victoria Hislop and relative newcomer Libby Page (If you haven't read her novel "The Lido" – just do it!) I also adore all Phillipa Gregory's Tudor and Cousins' War novels.
What are your writing plans?
To continue producing work the "Friend" wants to publish (fingers crossed!) I'm currently working on another serial which will hopefully be published next year, but I Iike to break things up with stories too.
Thank you, Lydia. You can read the penultimate part of Lydia's serial "Shadows Of St Morfa Hall" in this week's issue.
For more Writers Of The Week, click here.