Be Curious, Not Judgmental
---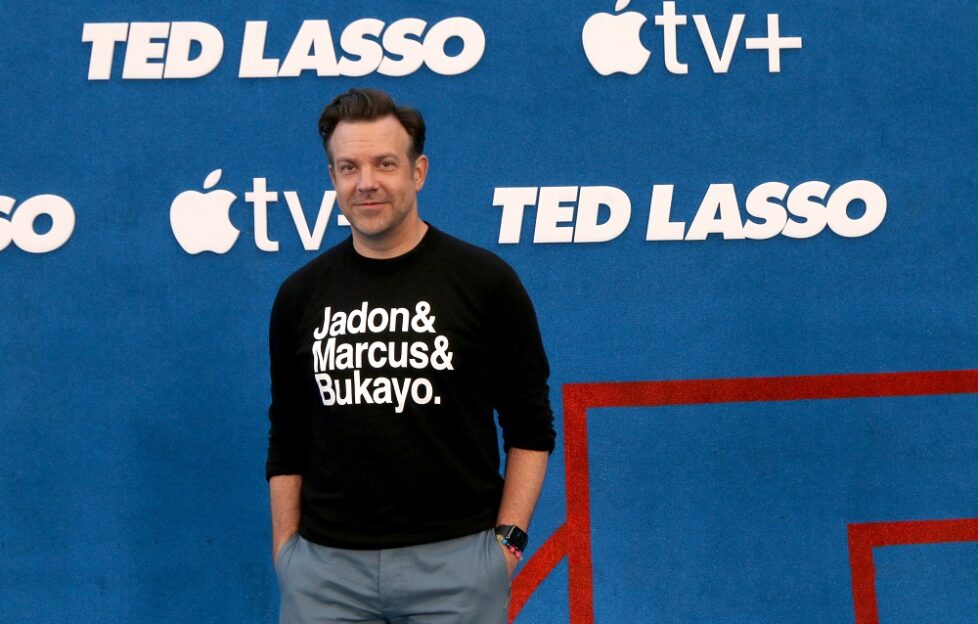 This is a quote from American poet Walt Whitman, and it recently appeared in a popular TV sitcom called Ted Lasso. Which stars the gent above, Jason Sudeikis.
It just cleaned up at the Emmys, America's TV Oscars, winning eight the other night.
I haven't had a chance to watch it yet, but a few scenes popped up on the internet, including one where he mentions the above quote.
It caught my imagination a bit, because it's quite clever. I think the poet was right, it's hard to be both at the same time.
The Features team
Regardless of being judgmental or not, being curious is a part of our job in features. If it wasn't such a vague thing to ask for, I think we'd probably include it in the job ad for the team!
I was reading our "Would You Believe It?" page, and found some fascinating answers to questions I'd never thought to ask.
There was one about why it's OK to eat blue cheese when we shouldn't normally eat anything mouldy! You'll have to pick up our October 25 issue to find the answer . . .
Not just kids
Interestingly, the lady who wrote in had said her grandson had asked her. Do we lose our curiosity a bit as we get older? I don't think so, I think we just get out of the habit of using it.
All of which is part of why I really enjoy my job. We get to speak to people who've done interesting things, we get to answer your interesting questions and we get to sniff out feature ideas about things we find interesting and that we hope you'll find interesting, too.
From the finance page to the health page, our interviews to our Days In The Life, we're always on the hunt for things that spark our curiosity.
And I think it's fair to say we're all like that in our personal lives, too. After all, ideas pop up at anytime, not just during working hours.
But I'd never thought about it relation to being judgmental. It's ironic that in a quote about curiosity, I found something curious – something I'd never realised about human nature…
---
Read more from Features Ed Alex and from the whole Team.