The "Friend" Team's Favourite Disney Movies
---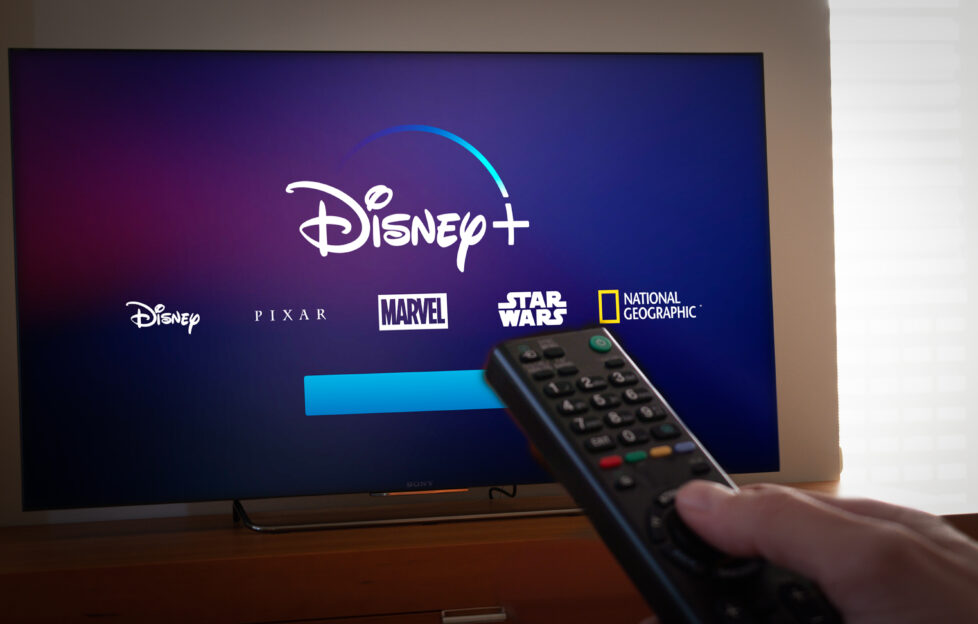 Shutterstock.
Walt Disney World opened 50 years ago today, which gives us the perfect excuse to talk about our favourite Disney movies.
If proof were needed that these classics have enduring appeal, just take a look at the range we cover just in the "Friend" team!
---

Angela, Editor
I have a soft spot — of course! — for "The Aristocats", not least because it features the fabulous song "Everybody Wants To Be A Cat".
But my favourite Disney film ever is probably "Jungle Book", for its wonderful music, characters and story.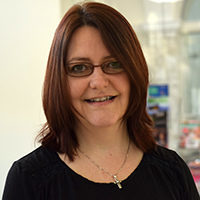 Judey, Production Editor
"The Sword In The Stone". It has witches and wizards, a castle, an underdog who triumphs and a grumpy owl. Need I say more?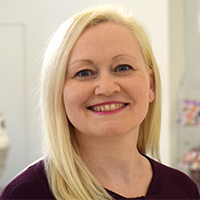 Lucy, Fiction Editor
It's got to be "Mulan". From 1998, it's fair to say it's possibly one of the lesser-known Disney films.
Based on a Chinese legend, it's the story of a young Chinese girl who disguises herself as a boy and enlists in the army, taking her poorly father's place.
It's an exciting, feel-good story, all about how girls have worth in themselves.
It has loads of great songs, Eddie Murphy provides comic relief as Mushu, and it also features Donny Osmond as the singing voice of love interest Captain Li Shang. Miriam Margolyes provides the voice of the Matchmaker.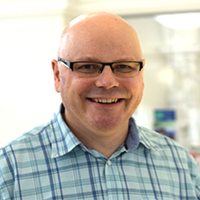 Alan, Fiction Team
"The Jungle Book", 1967. Great tunes, and an equally good story.
"20,000 Leagues Under The Sea", 1954. A stellar cast, and it's Captain Nemo and the Nautilus! I mean, what's not to like!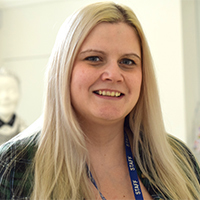 Jacki, Production Team
"The Lion King", because I love cats! The music plays a big part in it, too.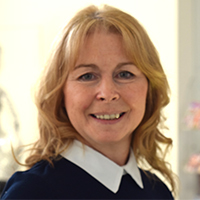 Yvonne, Features Team 
I absolutely adore "The Jungle Book", and for someone who almost never watches a movie twice, I've lost count of the times I've lost myself in this cinematic masterpiece.
Like all good stories it takes the viewer through a whole gamut of emotions: suspense, fear, joy.
Strong characters abound, from wise Bagheera to fun-loving Baloo, all brought to life with the help of a truly toe-tapping soundtrack.
Kaa and Sheer Khan add drama and tension as we will Mowgli on to overcoming the dangers of the jungle, with a poignant ending leaving us wondering if the Man Cub will truly find as much happiness in the Man Village as he did in Baloo's playground.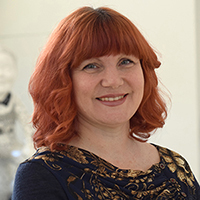 Moira, Design Team
My all-time favourite would have to be "The Sleeping Beauty".
I adored the three fairies, Flora, Fauna and Merryweather! I especially loved Maleficent. Who doesn't love a good baddie?
I was always fascinated by the animation process back in the day, with each cell painted individually. I always dreamed of a job with Disney in their art department when I was growing up.
Realistically though, working for "The People's Friend" as a graphic designer is just as good!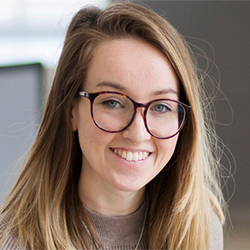 Abbie, Fiction Team
My favourite Disney film is "The Little Mermaid".
I watched it over and over again when I was younger, and I can still belt out all the songs word for word!
Princess Ariel gets a lot of flack these days for being a bit boy-obsessed, but people forget she's also brave, rebellious and thinks for herself!
I love Ariel's sidekicks, too, and the sea witch Ursula who has one of the best Disney villain songs.
My only issue is that, to this day, I don't know why anyone would wish to be human over being a mermaid!
As Sebastian the crab says, "The human world, it's a mess. Life under the sea is better than anything they've got up there!"
Marion, Features Team
Fond memories of classic Disney films from my early years and going to the pictures in the summer holidays. It's hard to pick a favourite – what to choose? "The Aristocats?" "101 Dalmatians"? "Lady And The Tramp?"
(Are you seeing a theme developing here?)
I think "Lady And The Tramp" just edges it for me. Mainly because after seeing it I spent so long trying to persuade my parents to get a cocker spaniel and/or a Siamese cat (even though those cats were very mischievous!).
It took them over 10 years before they gave in to the cocker spaniel . . .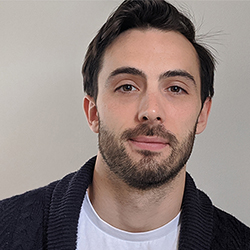 Eddy, Production Team
It's tough to pick a favourite Disney film from such an enormous list, but if there's one that means more to me than any other it has to be Brian Henson's "The Muppet Christmas Carol".
For me it's the definitive version of Dickens's classic tale (which sounds funny to say, since it's filled with Muppets!). I've watched it every Christmas without fail for as long as I can remember.
It's funny, the songs are charming and Michael Caine is just perfect as Scrooge.
Above all, it reminds me of happy times with family, and Christmas Eve just wouldn't be the same without it.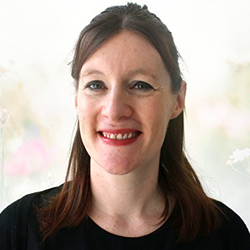 Lisa, Features Team
Narrowing my favourite Disney films down to just one is incredibly difficult. Trips to Disneyworld when I was little only made these movies all the more magical.
If pushed, "Cinderella" has to get a mention. I love tubby wee mouse Gus Gus. He's adorable.
"Snow White And The Seven Dwarfs" has to get a mention, too. Oh, and "Pinocchio". I could go on…
I can't wait until my daughter is old enough to introduce her properly to Disney so I can relive the movie magic all over again.
There are so many wonderful songs and characters that it's impossible not to feel cheered up after watching a Disney film.
---
What are your favourite Disney movies? Why not let us know on Facebook or Twitter?