Superspy James Bond Is Back
---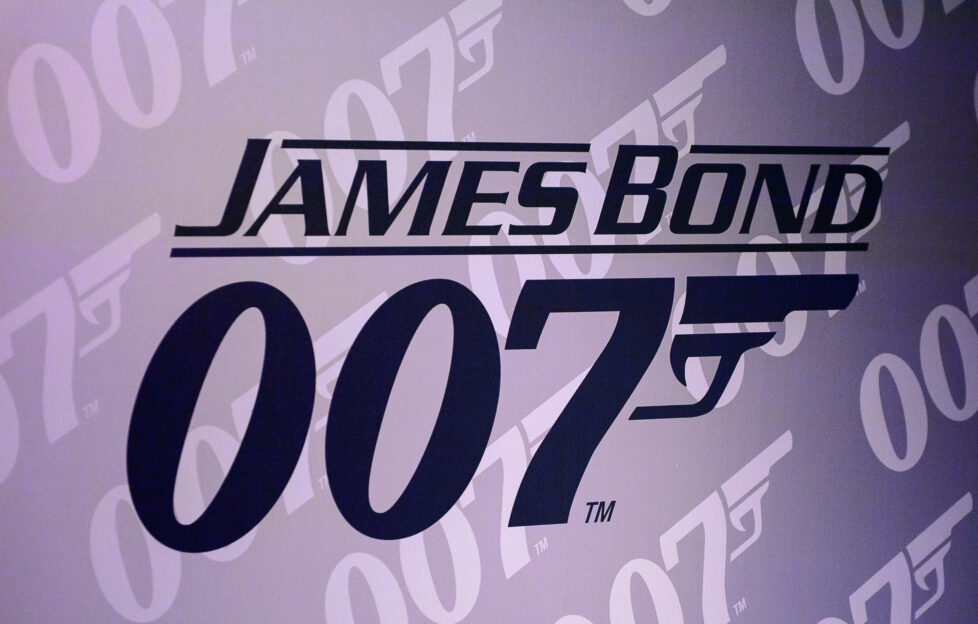 Shutterstock.
The main actor saying he would never play the part again, a director who quit just after filming began and then a pandemic happens . . . the latest James Bond movie has had plenty of drama before one box of popcorn was even sold.
"No Time To Die" exploded on to our screens in the UK last week. And as a huge Bond fan, I for one was shaken and stirred.
The films peppered my childhood. Although there was a time when they seemed to lose their way a little, the reboot of the franchise in 2006 put a steelier and more authentic Bond back on our screens.
Daniel Craig burst into life in "Casino Royale". His tenure as the world's most famous spy has had its ups and downs, and now his swansong is "No Time To Die".
I found "Casino Royale" and "Skyfall" excellent, but "Quantum Of Solace" and "Spectre" a touch lacklustre. So I was obviously desperate to see what Daniel Craig's final offering would be like.
Are you sitting comfortably?
The film comes in at a whopping 2 hours and 43 minutes . . . and I loved every one of them.
From the first big set piece filmed in Matera in Italy, to the iconic opening credits, Craig has given us the gritty, but sometimes playful, Bond back.
I particularly liked that it had a vintage Bond feel to it. A baddie with his own island, gadgets, an over-the-top way to wipe out millions of people. Even musical throwbacks to previous James Bond films.
"No Time To Die" does attempt to leave behind the usual one-dimensional female characters with the introduction of Nomi, who takes the 007 moniker as James Bond has retired.
She is fabulous, and actress Lashana Lynch has as much swagger and steel as her male counterpart. We can only hope she'll return.
Licence to chill
We start off by seeing Bond enjoying his retirement in Jamaica, until his old cohort Felix Leiter persuades him to help the CIA one last time . . .
From then on it's Bond business as usual. Q, played by Ben Whishaw, is as always a joy and Ralph Fiennes has the weight of the world on his shoulders as M.
Rami Malek makes an interesting appearance as the dangerous Safin, but for me he looked about 12 and should just have been told to go to his room and stop being evil.
That aside, it's a fitting farewell for Daniel Craig. As a co-producer, he may have had a significant say in how his version of Bond bowed out of the series.
The ending itself has divided people. But I thought it was fitting way for Daniel Craig to hang up his Walther PPK.
No one actor is bigger than Bond.
Now the wait is on to see who'll get the keys to the Aston Martin next.
---
For more from the "Friend" team, click here to read our blog.