68% Of UK Saw Events Cancelled Due To COVID
---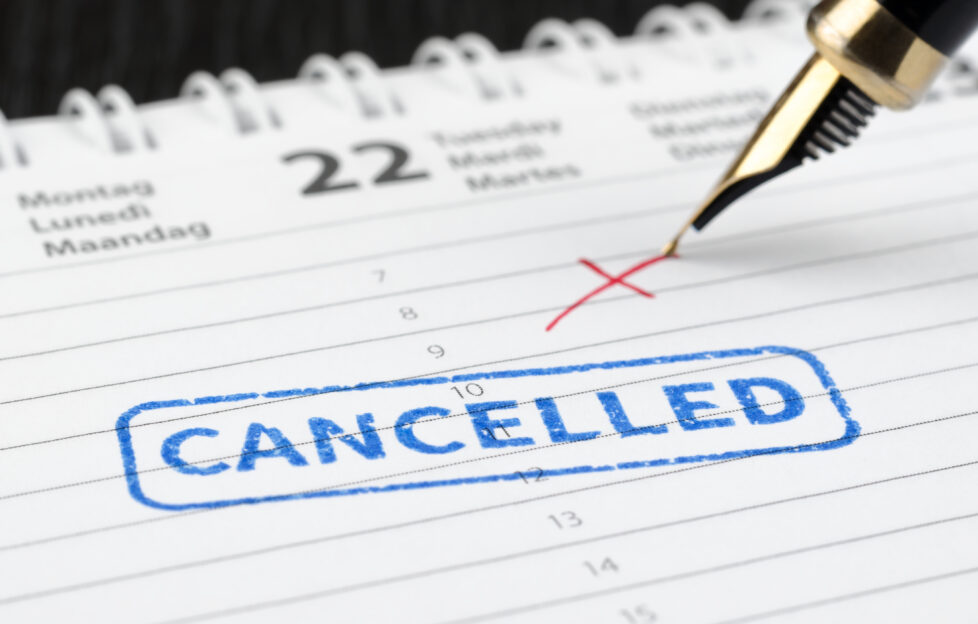 Shutterstock.
A staggering 35.8 million people (68% of the UK population) have had at least one event or experience cancelled since March 2020, according to new research from Capital One UK.
And providers, retailers and event organisers have issued £4.7 billion in vouchers for pandemic cancellations, including for holidays, live shows, sports events and theme park visits.
In fact, one in six (17%) of those who have had an event cancelled or postponed since Covid-19 gripped the world have been reimbursed with a voucher. The average amount reimbursed per person is an impressive £508.
However, many people are at risk of missing out on redeeming these vouchers for much needed experiences.
Nearly one third (32%) do not know when they expire, and 11% are not sure if there even is an expiry date.
Just one fifth (20%) of those with these vouchers know for sure there is no expiry date.
Capital One is encouraging people with postponed or cancelled bookings to check the small print of their vouchers, especially those issued at the beginning of the pandemic, as they may be close to expiry.
Cost of cancelled events/experiences
Package holidays abroad – £1606
Hotel/accommodation abroad – £818
Flights abroad – £723
UK holidays – £491
Theme parks – £291
UK transport – £271
Sporting events – £251
Live music – £231
Theatre show/performance – £195
"The past 18 months have seen millions miss out on experiences and events all around the world," Katy Lomax, Chief Experience Officer at Capital One UK, said.
"Due to this, many people will undoubtedly have forgotten about the refunds they're owed or credit notes that are outstanding.
"The sums of money people have lost are not small. For example, £508 is a lot of money — and not something many will be able to shrug off.
"It is so important people check the small print on any vouchers received. Many will have expiry dates, which might mean missing out on rebooking or being able to use the money at a later date.
"Anyone who is confused or concerned should contact the company they booked through to get some clarity. As the world continues to open up, now is the time people will want to plan and rebook where possible."
---
For more from "The People's Friend", click here.