Bookshop.org Celebrates First Birthday
---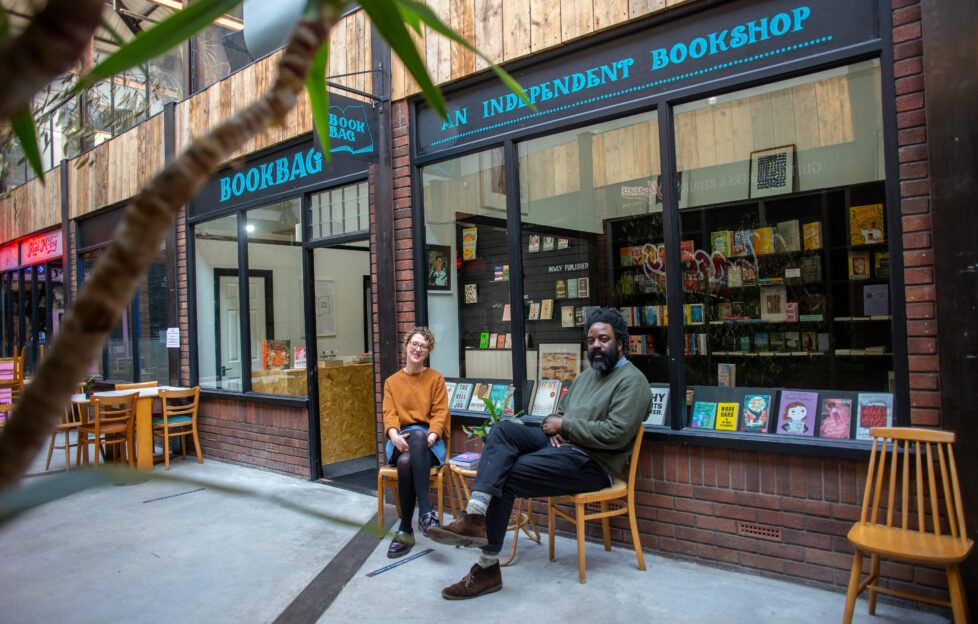 Photograph courtesy of Bookshop.org
Bookshop.org, the ethical book buying alternative to Amazon, today marks one year since it launched in the UK.
In that short time, customers buying through the platform have generated over £1.6m for the 480 independent bookshops. This has been especially important over the lockdown period.
Bookshop.org has enabled independent bookshops to sell books outside of normal hours, and to customers outside their local area.
What is Bookshop.org?
Bookshop.org gives the majority of its profits to independent booksellers. It empowers socially conscious shoppers to support local bookshops when buying books online, as an ethical alternative to Amazon.
With a stock of over 4 million titles, delivery times of 2-3 days, and carbon neutral shipping on all deliveries, it has revolutionised the online book market and the publishing industry for good.
As well as providing a vast range of books to customers looking to support independent bookshops and eschew Amazon, Bookshop.org has a carefully curated offering of book recommendations from booksellers and authors including Elena Ferrante, Marian Keyes, Claudia Winkleman, Nikesh Shukla and Richard Powers.
It also hosts regular virtual events in support of independent bookshops, such as a 1,000 attendee event with Nobel Prize winner Kazuo Ishiguro and upcoming events with Ann Patchett and Yotam Ottolenghi.
How does it work?
Both independent bookshops and non-bookshop affiliates can set up their own shopfronts on the site. Here they create lists of recommendations, and receive a commission for each book sold through their page.
Bookshop.org takes care of the warehousing, shipping, customer service and payments. Shops get a 30% cut of sales made through their page, while non-bookshop affiliates make 10%.
The platform collects ten percent of the cover price from any sales not linked to a particular shop, distributing this among all member shops.
Click here to browse for your next read.
---
If you need any reading recommendations, click here for "The People's Friend" staff reviews.