World Kindness Day: Advice From BUPA Residents
---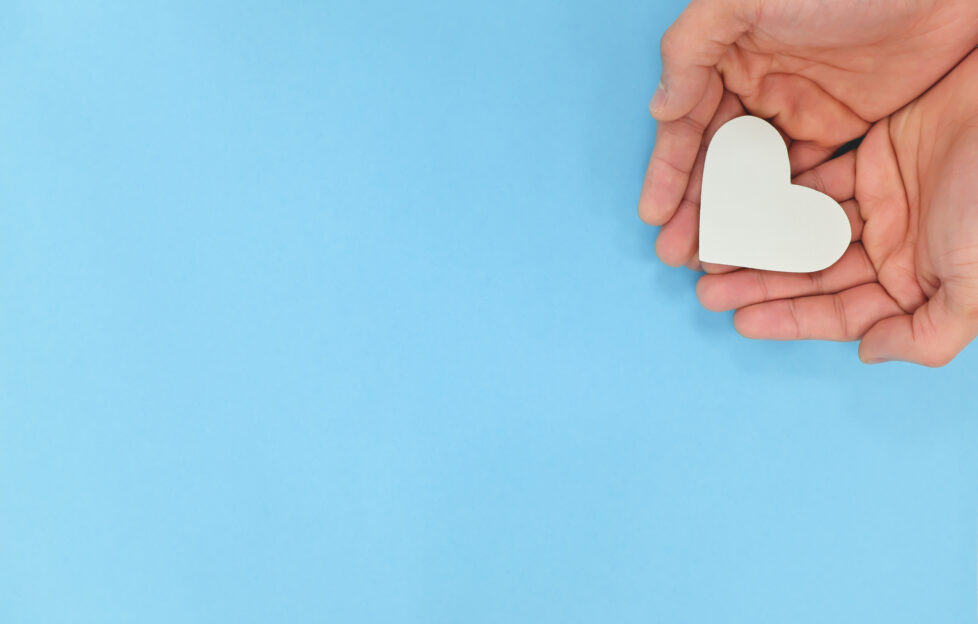 Shutterstock.
Residents at Bupa's The Donnington Care Home in Newbury today shared decades' worth of advice ahead of this weekend's World Kindness Day (13th November).
Over the past two years, we've seen so many welcome instances of kindness. These have included weekly clapping for frontline workers, and volunteers helping the vulnerable in their communities.
World Kindness Day highlights the importance of being kind to each other, yourself, and the world.
It's an awareness day that's widely celebrated across Bupa's care homes, including The Donnington.
Bupa residents' World Kindness Day wisdom
Hugs and kisses to all
Be kind to others
Smile and the world smiles with you
Be brave and carry on
Have a good day
A friendly atmosphere for one and sundry
"It was an absolute pleasure to see our residents getting involved in this activity for World Kindness Day," Roseann Sweeney, Home Manager at The Donnington Care Home, said.
"All those that took part were so excited to share their wisdom with others. This awareness day couldn't be more timely. It reminds everyone that a little compassion for ourselves and others can go a long way.
To mark World Kindness Day, we'll be carrying out random acts of kindness across the day for our residents. From creating a kindness jar to writing letters to our residents, we can't wait to celebrate!"
Kindness builds confidence
Being kind to yourself and those around you has several benefits for both your own wellbeing, and that of others, according to Bupa's Associate Clinical Director Dr Naveen Puri.
"Kindness builds feelings of confidence and being in control. It can do this both for you and the person you are kind to.
"Knowing you have helped another person can give you a sense of purpose, and at the same time, it reminds those you are kind to that people around them in the world are looking out for their wellbeing.
"When you connect with others through kindness, a hormone called oxytocin is released. It travels around your body and makes you feel good, while your act of kindness does the same for the person you've helped."
Ultimately, by being kind to others and being kind to yourself, you'll both feel good yourself and make others feel the same.
So, what advice will you be adopting for World Kindness Day?
---
For some great features from "The People's Friend", click here.