Writing Hour Roundup: 16 November 2021
---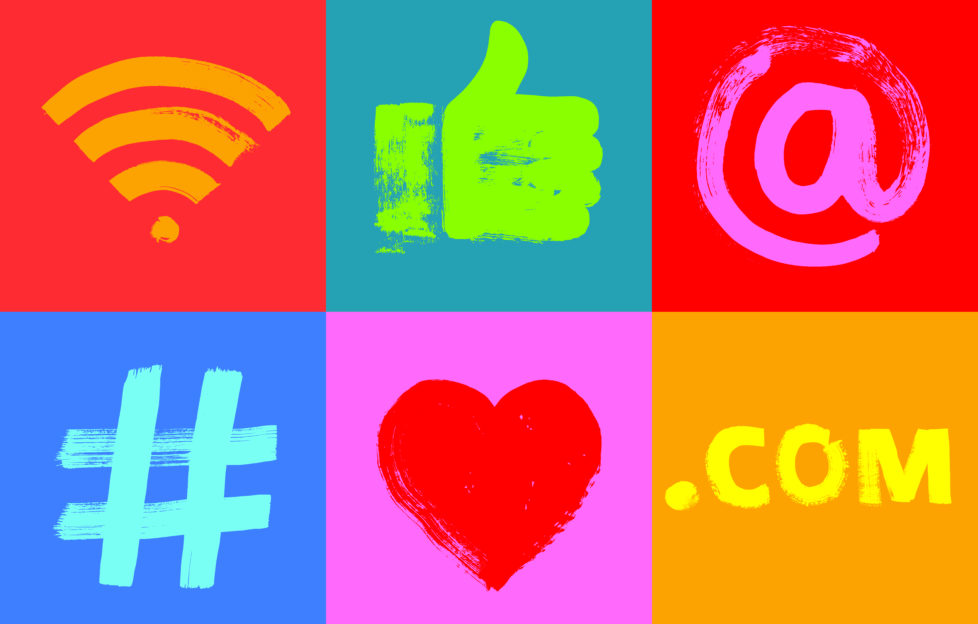 Shutterstock.
Another week, another Writing Hour! It was good to chat to everyone again.
If you couldn't make it this week, don't worry, here's your roundup if everything that happened . . .
How do you like to keep cosy when you're reading or writing at this time of year? Hot water bottle, electric blanket or slippers?
I don't know about where you are in the world, but here in Scotland it's been absolutely freezing.
The chat on the Fiction team has turned to different ways of keeping warm – up to, and including, wearing fingerless gloves while working!
So far, I like Alison Wassell's technique best!
"I have a collection of crocheted blankets to snuggle under, and a cat to snooze on my knee to keep me warm."
If you could write a story featuring any historical figure, who would you choose?
Some really intriguing answers as expected! I'm going to look a few of the lesser known choices later. They sound fascinating!
Out of curiosity, I asked the Fiction team who they would write about.
Manon, Alan and Lucy all chose artists.
Manon said, "Leonardo Da Vinci – not necessarily for his artistic side (although that's part of it), but for all his inventions – it would be a start for so many great stories!"
Alan chose Vincent van Gogh – "Tortured genius. There's such a fine, fine line between genius and insanity, and some walk that line dangerously so."
Lucy said, "Michelangelo. His biography by Martin Gayford isn't called 'His Epic Life' for nothing!"
Tracey went for a space theme, of course! She said:
"This is an easy one for me! It would be Poppy Northcutt.
She was an engineer at NASA, in fact she was the first woman to work in Mission Control.
She firstly designed the return-to-Earth trajectory for the Apollo 8 mission and was heavily involved in the safe return of the crew on the hazardous Apollo 13 mission . . . though you won't see her represented in the film at all."
Finally, I've always been fascinated by Boudicca. I'd love to write about her and research all about this period of history and the culture of the Iceni tribe which she ruled.
What books are you reading at the moment?
Here are all the books on the go this week. Maybe one will catch your eye and go next on your list.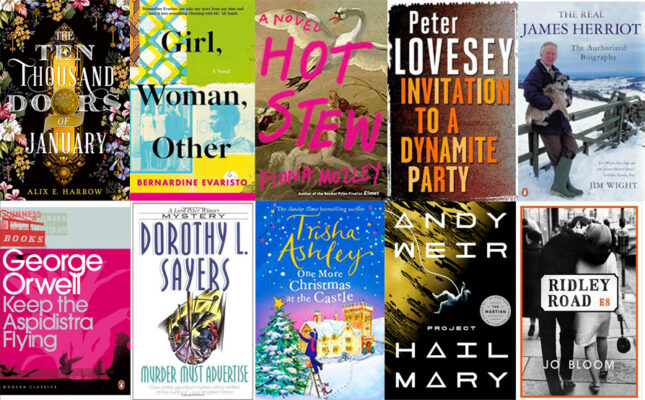 We've read a few of these, too! Check out our reviews for 'Girl, Woman, Other', 'Hail Mary', and 'The Silent Companions'.
Give us an opening sentence to a story that contains the words "mirror", "jigsaw" and "thunder".
There were some great openers in this thread. It was tough to choose which to feature here!
Malcolm Wright's sets up a great image . . .
"As she putting the last few pieces of the jigsaw into place, a light caught her eye, reflected in the dressing-table mirror. A loud clap of thunder took her by surprise and made her drop the pieces . . ."
I can picture it as the opening scene of a Hitchcock film!
Louise McIvor's makes me want to find out more.
"My charity shop bag contained a jigsaw (never opened), a compact mirror (never used) and an old video of 'Days of Thunder', back when Nicole and Tom were an item. But it was the black velvet dress that I hesitated over…"
What's special about the dress? I must know!
And finally a bit of fun from Jane Burns:
"By thunder, Poirot, we could have solved The Jigsaw Murders if you hadn't been preening at your moustache in that mirror!" Hastings moaned at his Belgian friend's reflection."
What are you more likely to do: build your story around a character, or start with a situation and then add characters?
The results are in!
41 per cent of you said that the situation comes to you first.
33 per cent said you build a story around the character.
And the remaining 26 per cent said it just depends!
Music when you're writing. Is this a good idea? Do you find it helps you concentrate or is it a distraction?
Music has been given a guilty verdict. The consensus is that music is distracting, especially when there is singing.
Some of you don't mind some background instrumental music, or even gentle ambience.
And a few of you said that it can sometimes set the right mood for your writing. Liz Filleul said:
"It depends. If I'm writing a Christmas story, I'll play Christmas music quietly in the background. Same with historical stories – if I'm working on something set in the 1960s, I'll play 1960s music. Etc. But for contemporary, non-Christmassy, or pre-1920s work, I prefer silence."
I think that's a great idea!
---
Come and join us for our next Writing Hour on Twitter — 11 a.m. on Tuesday 23 November, 2021.
Or click here for our previous roundups.