Fiction Ed's Blog: Staying Positive In Challenging Times
---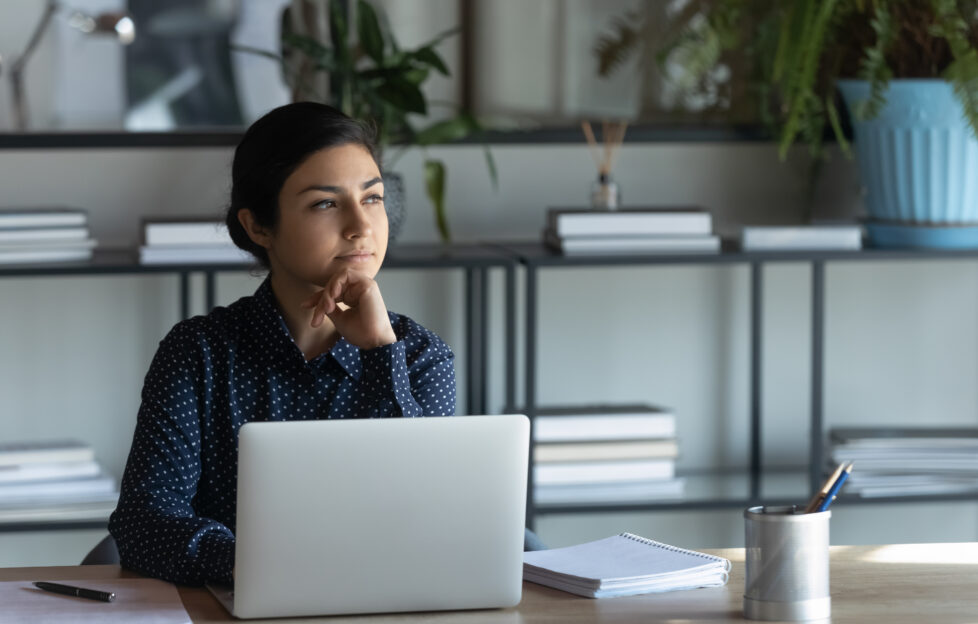 Shutterstock.
I've always been an advocate of staying positive.
And with the pandemic affecting everyone differently, I've been interested in what authors have to say online about it, either during our Writing Hour, and on other forums.
Some authors have found they've had more time for writing. Others have found their writing was rather more negatively affected.
Many authors have said they feel 2021 was even more challenging than 2020.
Profoundly wearying, and dispiriting. Leaving them feeling "scunnered", as we say here in Scotland.
I thought this week we might look at the challenges facing women's magazine fiction writers, and why there's still cause to feel positive.
Challenging times for magazines
The pandemic has, of course, affected magazine sales.
Many magazines have folded, no longer carry fiction, or carry substantially less fiction content. Some are closed to new authors.
And in some instances, payment rates have been reduced. Why is that?
Factors outwith publishers' control
Many of the factors which affect a magazine's profitability are outwith publishers' control.
These include – most obviously – the pandemic, and how it has affected the way we shop.
There are also issues with costs in regard to paper, transport, and energy.
The price of wood pulp, for example, has been pushed up by the demand for the cardboard needed for home deliveries – which in turn affects the price of the paper magazines are printed on.
Publishers need to reduce costs in order to stay profitable, and survive.
Reasons for staying positive
We recently introduced a new email submissions system for writers who are new to us, enabling unpublished authors to continue submitting, as they have done for nearly 153 years. New authors are crucial to the future of fiction in the "Friend".
Our Terms and Conditions remain the same – payment is on acceptance, you are credited as the author of your work, and copyright is retained by the author at all times.
Short story writers, pocket novel authors and poets are free to offer their work for sale elsewhere once it has been published by us.
All authors who have work published are assigned a dedicated editor.
What we can all do to support magazines
Buying magazines is the best way to support them.
Taking out a subscription for the magazines you write for (or aspire to write for) also helps you stay up to date with what the type of submissions they're looking for.
Gift subscriptions are a great way to support magazines, and they make a welcome Christmas gift, too.
The world of magazine journalism may be changing, but the "Friend", and its ethos of friendship, kindness and decency remains the same.
---
For more from Lucy, read her Fiction Ed's blog here.