Features Ed Blog: The Christmas Meeting
---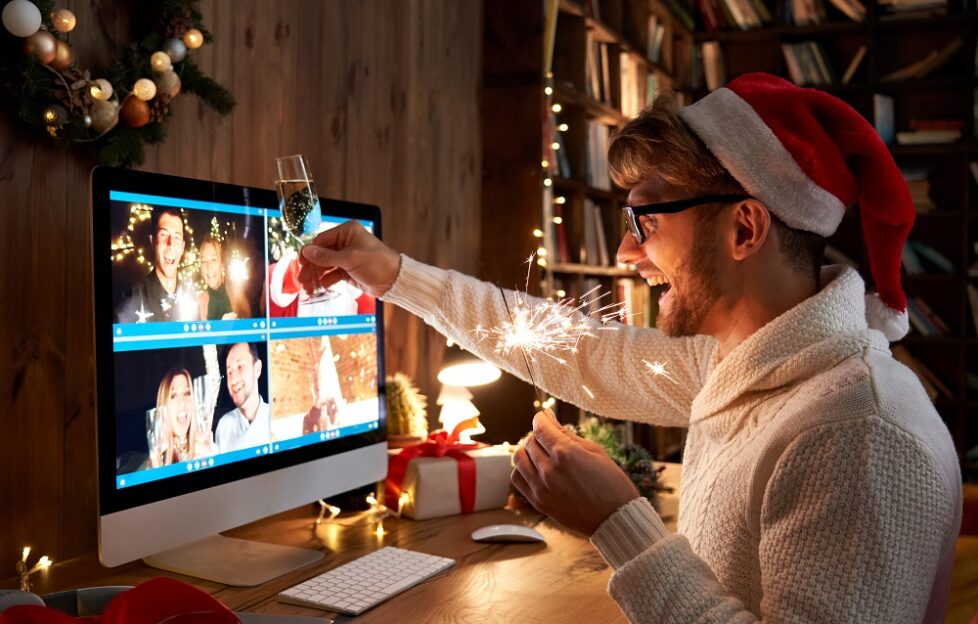 Well, the festive season gets ever closer as the Features Team had our Christmas meeting today!
It's that time of year when we look at what's coming up that our writers could visit and write about. We open the floor to ideas from writers, and ferret about the internet and our own minds for thoughts.
There's a bit of staring out the window involved and a lot of thinking. This year we all turned up in Christmas jumpers for our internet chat! Thankfully, we'll also be able to get together in person at our Christmas lunch in a few weeks' time. We're all looking forward to that.
Never-ending Ideas
Really original ideas have proven a little harder this year, as we poured so much festive spirit into our "Magic of Christmas" Special. But – interestingly – we never run out of people to talk about. I won't give any of the ideas we had away, but we had about as many thoughts on who to talk to about what they do at Christmas, as we did on all the other things – like traditions, films, music and the like – combined.
But that's Christmas in a nutshell, isn't it? There are traditions, there's entertainment, there's the all-important religious message – but it's really all about people. For most of us, it'll be family. For others, it might be dedicated volunteers who give their time to be with the lonely and vulnerable. Or those who make everything else possible – delivering food, trees and sermons from our churches on the days leading up to the main event.
For that reason, I never worry too much about finding enough ideas. There'll always be great people to write about.
---
Don't forget you can save money on the "Friend" by subscribing, and have it delivered to your door.