Powerful Stories
---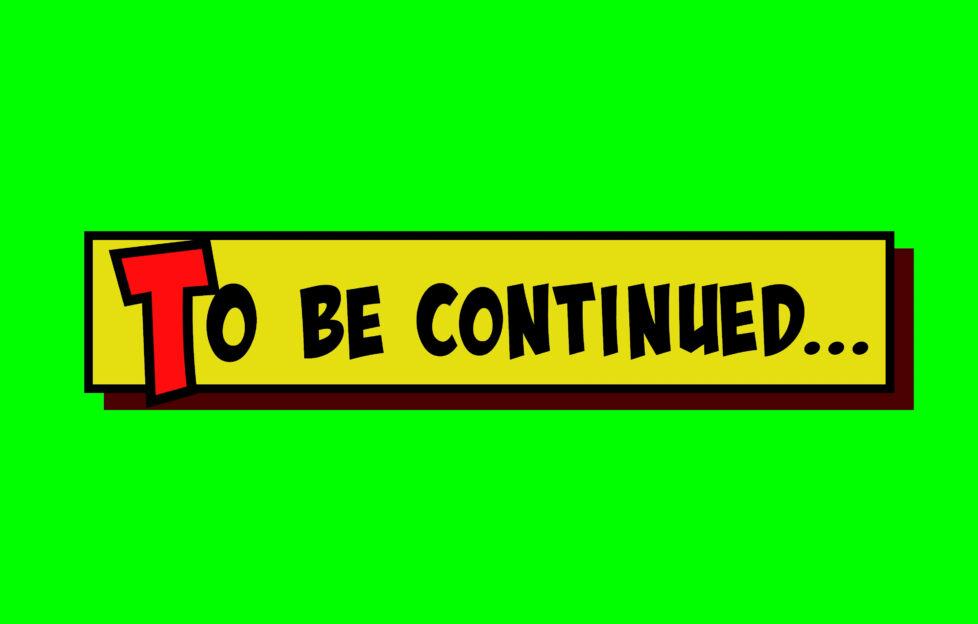 Shutterstock.
Powerful stories have the ability to captivate and influence our minds.
Such stories have the ability to stop time, so the reader is transported into the heart of the action. I'm not talking about classic literature here; the characters and storylines simply have to resonate with the reader.
To highlight this, I want to go back to my childhood and the world of comics.
Comics and graphic novels can be a good source of inspirational fiction. The likes of Batman and Superman are still as popular today as when they first appeared in the 1930s, later transitioning from page to screen.
Back in the early 1980s, I loved reading comics and, in particular, the "Battle". Johnny Red, a British fighter pilot who fought for the Russians, and Charley's War, which saw young Londoner Charley Bourne enlist into the army during WWI and serve on the Western Front.
In the trenches
Charley's War was written by famous comic writer Pat Mills, and illustrated by the equally renowned Joe Colquhoun.
Though it was a comic series, there's no disguising the brutality of war, and Mills and Colquhoun didn't shy away from it, either. The inky illustrations complemented WWI trench warfare, effectively capturing the expressions and moods of Charley and his chums.
I first read the comic strip as a young teenager, and what I liked about the writing was the raw emotion of the characters – the blood, sweat and tears.
With any sort of writing, you have to be truthful to your readers. This means portraying story characters as real as possible, warts and all. That's something I could relate to – and still do to this day.
On my bookshelves, I have two hardback compilations of Charley's War. Looking at them again, the storytelling is still as powerful, though not politically correct, as you can imagine, from a comic which is over 40 years old.
In the 80s, Charley and his friends struck a chord with me and made me look forward to my midweek morning read with relish.
It helped me value powerful stories and, whatever age you are, that is a gift worth receiving.
---
For more from the Fiction team, click here.