Writing Hour Roundup: 7 December 2021
---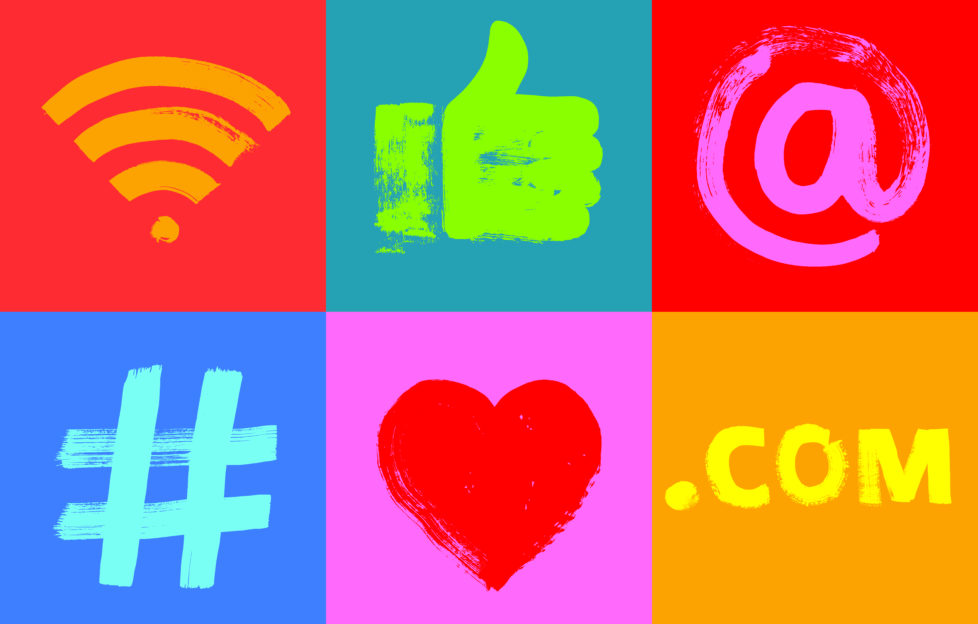 Shutterstock.
Welcome back to another writing hour roundup!
As always, if you joined us on Twitter then it was great to chat once again. And if you missed it, well that's why we do these!
Here's what happened this week . . .
How is the Christmas shopping going?
We're really impressed with everyone who's already sorted all their shopping.
Like some of you, the festive season has really crept up on me this year!
Do you find you do less reading and writing at this time of year? Are you busier than usual?
Most of you are finding more time for reading and writing, which is great news.
To those who feel they've lost their mojo, don't worry, it'll come back eventually. Put your feet up and take care!
With fewer magazines than ever featuring fiction, how do you keep your enthusiasm for writing?
It's heartening to hear that so many of you are keeping spirits up, and finding different ways to keep the joy of writing alive.
Some of you said that focusing on the writing itself helps, rather than dwelling on the things that can't be controlled. Others said that they've branched out to other mediums and genres as well.
The writing hour is always a brilliant source of advice and support like this.
If you're looking for another little boost, head to Lucy's recent post where she explores "the challenges facing women's magazine fiction writers, and why there's still cause to feel positive."
What books are you hoping to receive for Christmas?
It's funny how writers and bookworms hardly ever receive books as gifts, isn't it? But then it can be so hard to give one that they haven't already read!
In fact, it seems book tokens, money or credits are the preferred gift for most of you, so that you can choose your own.
Maybe that's for the best . . . Having just hauled some of my collection of books from the living room to the bedroom recently, I don't envy Santa having to carry all the books on everybody's wish list!
What's your favourite poem, and why?
A question close to my own heart! Like many of you, I couldn't pick a favourite either.
Though, I have recently enjoyed Brian Bilston's, 'Alexa, what is there to know about love' collection.
Our own talented poet, John Darley, picked 'Night Mail' by W H Auden, celebrating the joy of receiving mail. So apt right now as we anticipate Christmas card deliveries!
"This is the night mail crossing the Border,
Bringing the cheque and the postal order,

Letters for the rich, letters for the poor,
The shop at the corner, the girl next door."
Read the rest here.
Jane Burns enjoyed introducing her juniors to 'The Listeners' by Walter de la Mare "because it was so haunting and mysterious and inspired wonderful creative writing."
Just give it a read yourself to see why!
"But only a host of phantom listeners
That dwelt in the lone house then
Stood listening in the quiet of the moonlight
To that voice from the world of men . . ."
Read the rest and see if it sparks your imagination, too!
Kitty-Lydia Dye chose '[Sonnets are full of love, and this my tome]' by Christina Rossetti, a beautiful sonnet to honour her mother.
"Sonnets are full of love, and this my tome
Has many sonnets: so here now shall be
One sonnet more, a love sonnet, from me
To her whose heart is my heart's quiet home . . ."
Bring out the tissues before you read the rest here.
Check out the thread for more brilliant picks! 'The Darkling Thrush' by Thomas Hardy and 'Leisure' by W. H. Davies to name a couple.
Now, I'll wish you a good week and happy writing! Until next week!
---
Come and join us for our next Writing Hour on Twitter — 11 a.m. on Tuesday 14 December, 2021.
Or click here for our previous roundups.