Writing Hour Roundup: 21 December 2021
---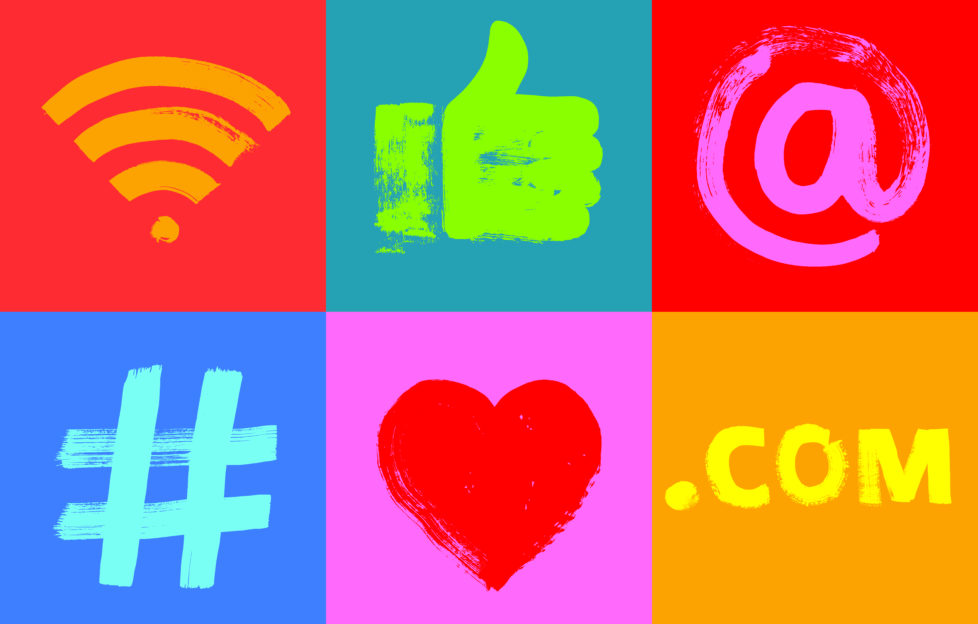 Shutterstock.
Our last Writing Hour of the year felt like a party!
Thanks for joining us this year – it's been so much fun to keep in touch with you all and get to know you more!
Here's this week's roundup . . .
How is everyone's run-up to Christmas looking?
It's another strange Christmas, isn't it? While things seem brighter than last year, there is still a lot of concern.
But at this point we're all well-used to adapting our plans and it's good to hear that everybody is staying positive and safe!
What are you hoping to receive on Christmas Day?
Good health, family time, help with the washing up, fresh snow . . . what more could we ask for?
We hope you all have a very Merry Christmas, however you'll be celebrating!
What are your top three books of the year?
It seems like a lot of new favourites were discovered this year!
I asked the Fiction team for their favourites, too.
Tracey has crowned "Beyond" by Stephen Walker, "Still Life" by Sarah Winman and "Great Circle" by Maggie Shipstead as her favourites.
The best of the best for Lucy this year were "The Man Who Died Twice" by Richard Osman, "Mantel Pieces" by Hilary Mantel and "Our Fathers" by Rebecca Wait.
And Manon said: '"Loin" by Alexis Michalik (an engrossing story about a young man, his sister and his best friends trying to trace their dad throughout the world and learning about secrets in their family history); "The Beekeeper Of Aleppo" by Christy Lefteri which was very emotional and "The Kite Runner" which left me broken-hearted, but it was one of those book where you think "Just wow" at the end.'
Do you have any of your own New Year traditions?
I had never heard of some of these traditions before now!
Angela Wooldridge says:
"I might revive my nan's one of opening the front and back doors and clanging the dustpan and brush really loudly to get rid of the old year."
I think I'll adopt that one, too!
What are your plans for 2022? Writing, reading, taking up a new hobby?
Crochet seems to be on the top of people's lists for 2022! We love to hear it – take a look at our crochet and craft previews for the issues ahead.
What song sums up 2021 for you?
Here's our 2021 DJ set hosted by all of you!
Mary Jasper starts us off with some golden oldies – "Keep right on to the end of the road" followed up by "Pack Up Your Troubles."
Jane Burns keeps hopes up with "We'll Meet Again" by Vera Lynn.
David Balmer adds the classic "Fly Me to the Moon" by Sinatra.
From the moon to the sun – next up, we're singing along to "Bring Me Sunshine" chosen by Jenny Worstall.
Jill Barry has us swaying with "Wonderful Baby" by Don McLean.
Next, Louise McIvor is taking us to the 80s with and Billy Ocean for "When the Going Gets Tough, the Tough Get Going".
Christina Hollis brings the energy with "Don't Stop Me Now" by Queen.
Alison Wassell sends us to the 90s for "Things Can Only Get Better" by D:Ream.
Amanda puts a smile on our faces with "Always Look on the Bright Side of Life" from Monty Python.
And to bring the party to a close, listen to this beautiful classic piece, "Craving for the Spring Wind" chosen by Philippa Carey.
We love all these choices!
---
Have a lovely time over the holidays, stay safe and we'll see you for another Writing Hour on Tuesday 11 January, 2022!
Click here for our previous roundups.