My Year In Adventures: Part Two
---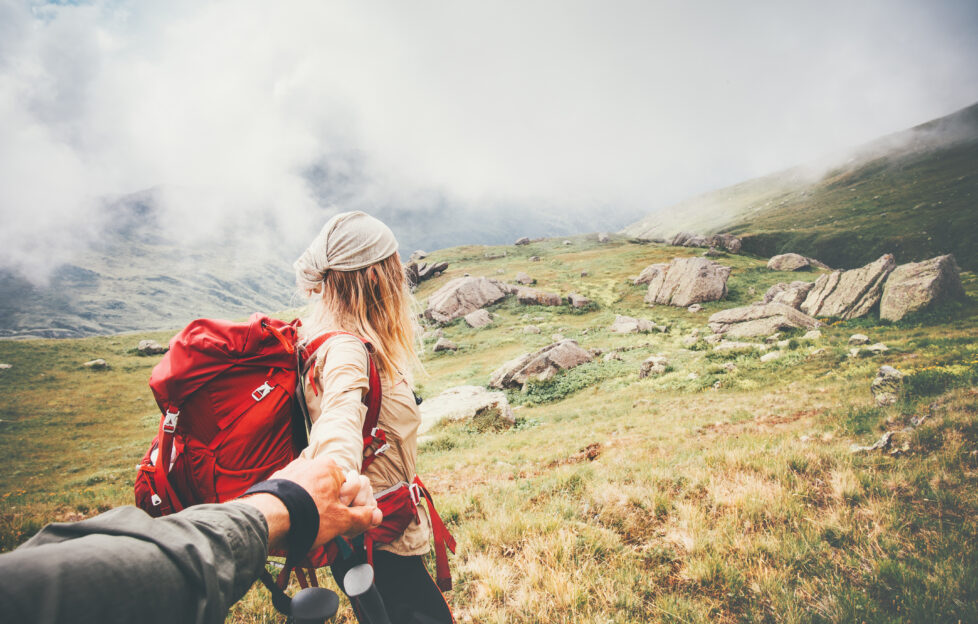 Shutterstock.
Like many people, my international travel plans have been put on hold – but that didn't stop me going on some adventures!
Instead of feeling like I've missed out, I feel grateful. I've been able to see so many different places in the UK in the past couple of years that I might not have seen if I'd been off globetrotting.
In my last post, I covered a few places closer to home. Our next adventure was a little further afield.
St. Ives – September
This one was a trek to get to from Scotland . . . and absolutely worth it.
It's a familiar place for me because I enjoyed many family holidays there when I was little. I'd been pining to get back for a few years and, as we couldn't go abroad this felt like the closest thing to it. So off we went.
It was definitely one of the highlights of the year for me. We couldn't have asked for better weather at the end of September and we'd missed the huge crowds of peak summertime.
We found that we were two of very few sunbathing on the beach one morning. After meeting up with a couple of friends who are local, they told us that it was "too cold". Well, we were acclimatised for the Scottish weather and it felt bordering on tropical to us!
One of the best days was when we went on a long walk around St Ives. The sea was perfect and the breeze was soft and calming. Quiet moments like that are so precious.
The Seven Bridges – October
Our final little adventure of the year was a drive over to Ballater, just up the road from Balmoral Castle.
We started in the town of Ballater – an absolutely beautiful little town that I want to visit again. There were so many independent shops and cafes that need to be explored!
Turning away from the town, we started on the trail of the seven bridges.
It's a great walk because it's lengthy but mostly flat. So, it's good for people of all walking levels.
And as you can see, there are some lovely views along the way.
2022
My fingers are crossed tightly for a holiday abroad next year, but I'm quite happy to keep exploring all the nooks and crannies of the UK if it doesn't happen.
Here's to many more adventures in 2022!
---
For more places to visit, take a look at our travel pages.