Fiction Ed's Blog: An Evening With "Byre Writers"
---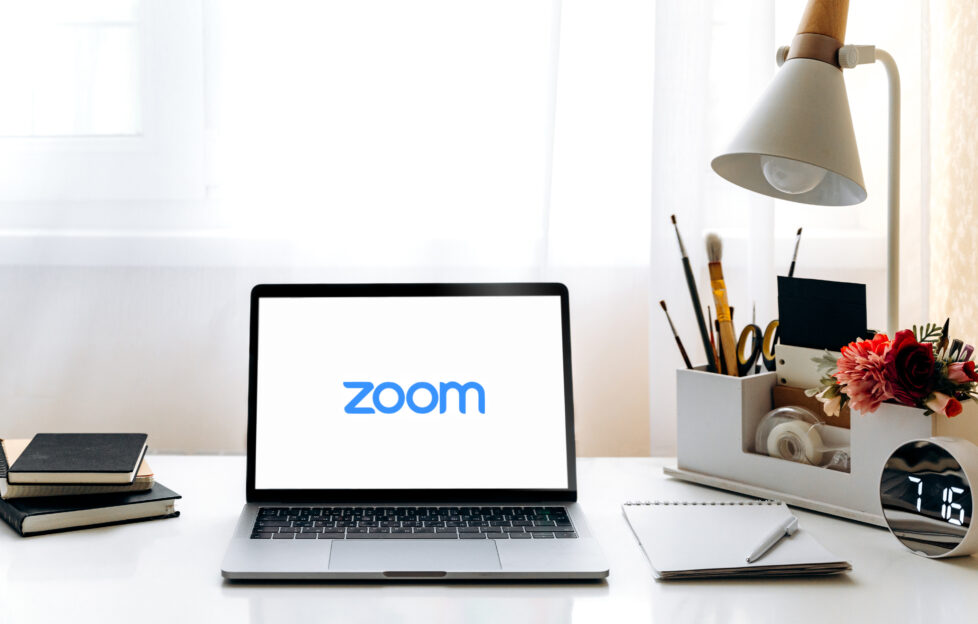 Shutterstock.
The "Friend" team returned to work on January 5, after a short break over New Year.
Just ahead of the Epiphany. And just in time to try Manon's Epiphany Almond Cake recipe!
I knew had something nice in my diary to look forward to: an evening Zoom call with a local writing group.
Byre Writers
Byre Writers is a writing group based here on the beautiful east coast of Scotland.
Kathryn from the group had contacted me last year, to ask if we could organise a Zoom event about writing magazine fiction.
I was delighted to oblige!
Writing magazine fiction
Something brilliant about writing groups is that they are made up of interesting people from all walks of life.
Everyone has their own interests and specialities.
What united us all on this occasion was a shared interest in print media and particularly, in writing fiction for magazines.
So much change in the magazine world
We talked about the "Friend" – a little bit about its history, and the special bond it shares with its readers.
How it cherishes its heritage, whilst looking to the future and embracing new technology – evolution, not revolution.
We also discussed the changes that are taking place in the magazine world, with fewer avenues for story submission.
Good news
We need to be realistic, of course, but there was so much optimism and good humour, too. And lots of interesting ideas!
The "Friend" welcomes and remains open to submissions from unpublished authors, as it has since its earliest days.
We're so committed to encouraging new fiction that we launched a new submissions process last year, to simplify things for writers.
So thank you, Byre Writers, for a lovely, upbeat online evening.
And hopefully, the days when in-person get-togethers can happen once again aren't too far off.
---
For more from Lucy, read her Fiction Ed's blog here.