Writing Hour Roundup: 18 January 2022
---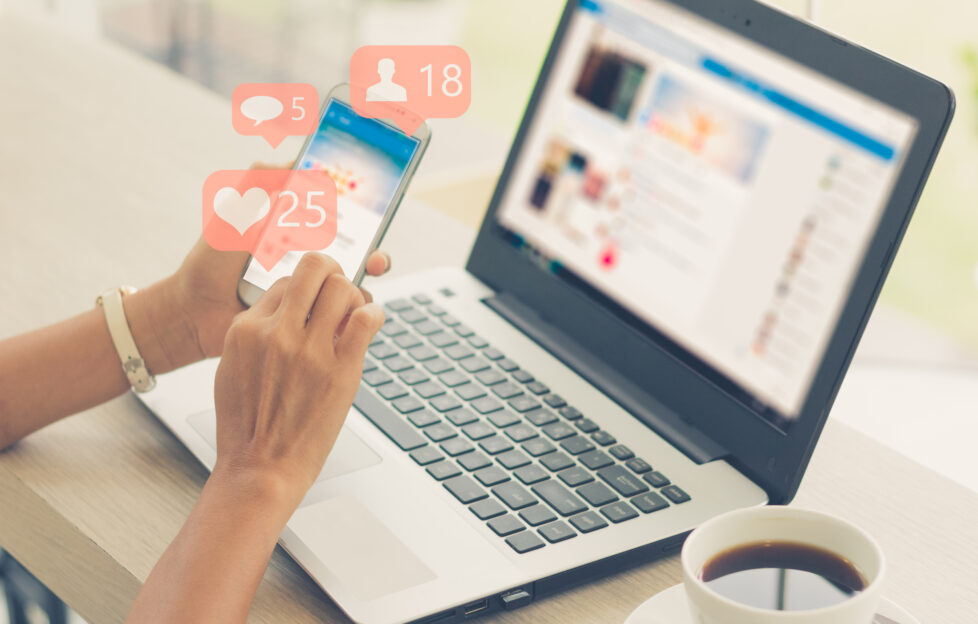 Shutterstock.
Thank you to all those who joined us for this week's Writing Hour. It was a blast as always!
The Writing Hour is a space where our writers, future writers, and the Fiction Team can get together to have a natter about writing, books and all sorts of other things.
We look forward to it every week and hope you do, too.
Without further ado, let's see what we got up to this week . . .
What's been your highlight of the past seven days?
It seems it's been a whole week of highlights for our writers.
From getting back into a writing routine to booking a holiday to village pantomimes, it's all good.
We want to give a special congratulations to Helen Yendall whose debut novel, "A Wartime Secret", was published last Friday as an e-book.
Kitty-Lydia Dye's highlight is that she is currently our Writer of the Week. Our Tracey asked her all about her writing and her excellent pocket novel, "Lord Winterton's Secret".
It'll be on the shelves from Thursday 20 January!
For Alison Wassell, it was, "Getting my name on the cover of The People's Friend. My nan would have been so proud!"
We love that, Alison!
How easy do you think it is to write a twist in the tale story? Do you tend to guess them when you're reading a book or watching a film?
It's a difficult balancing act, isn't it?
Think of it like cooking – too much salt will spoil the meal, but too little will leave your guest feeling as though there's something missing.
A good twist should be foreshadowed so that, when you go back and read the story again, the clues are illuminated. A bad twist arrives out of nowhere for shock value alone.
What's the biggest writing project you've ever undertaken?
There aren't too many people who say they want to write and actually take the time (and tears) to do it. Be proud of all your writing projects no matter the size of the undertaking.
Do you use a proper bookmark when you're reading a physical book?
There are some very strong opinions on bookmarks. Mostly that to turn down the pages of a book is a crime! And don't start on leaving a book face down and breaking the spines . . .
While some of you make do with any scrap paper to hand (or even feathers!), others have collected proper bookmarks over the years and wouldn't dream of using anything else.
Let's say you're off to a writing retreat for a week. It's in the middle of a beautiful forest. What three writing tools do you take? Paper and pens are already supplied.
There is a definite trend in your answers – a snack (i.e. cake or biscuits), plus something to help you get inspiration from your environment, plus a practical writing tool for research or reference.
This must be the perfect writing starter pack.
We're now spending a year on a desert island . . . what book do you take with you?
There were so many great answers, but I think I like Patsy Collins's answer the most.
She said, "I'm going to wait and see what everyone else says and then pick a different book. That way we can swap once we've read our own."
Now that is genius.
---
Come and join us for our next Writing Hour on Twitter — 11 a.m. on Tuesday 25 January, 2022.
Or click here for our previous roundups.