Editor's Diary: Visiting The Office
---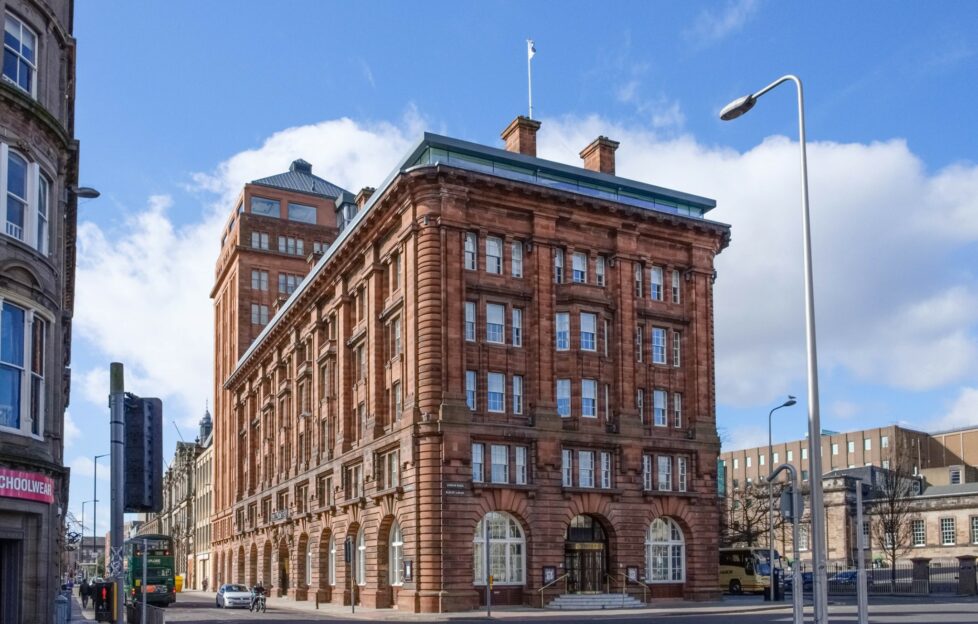 Photograph by Iain McDonald.
In this week's Editor's Diary, I am happy to report that I have visited the office twice in the space of a week!
It feels like a big leap forward after almost two years of working exclusively from home.
However, it doesn't mean a full-time return is imminent. Instead, I was there for two specific reasons.
The first was to hand my laptop over to the care of the IT department for a major systems upgrade. This involved delivering it on the Friday and collecting it on the Monday. Hence the two visits.
The other purpose was to completely empty all of the cupboards, drawers and storage areas in the PF office in preparation for some changes in the layout of our department.
Now that was an experience that evoked mixed emotions!
It was brilliant to see some colleagues and team members who were helping with the clear-out. But it also felt quite sad, as we won't be returning to what was "our" space when restrictions ease.
It was rewarding to throw away lots of hoarded rubbish that we haven't needed for two years! But difficult to decide whether or not to part with some items which, while not essential, have sentimental appeal.
I have to admit that in some cases sentiment won.
Marmalade the cat, plus my little moose mascot which has been on my desk throughout my career, are safely packed away until our new area is ready for us. I couldn't part with them!
The process has made us all feel more optimistic that it won't be too long till we are back together once more.
And there's going to be some celebratory lunch that day at our favourite Italian restaurant, I am sure!
---
For more from Angela's Editor's Diary, click the tag below.